CHEFS & MENUS
Cooking classes Italy
At the Tuscookany Cooking Cooking classes, you will be taught and coached by one of our Italian chefs who all speak English. They bring generations of experience of Italian cooking and Mediterranean cooking to the well equipped kitchens of our grandiose villas.
All our chefs believe that the only way to learn to cook is to do it yourself. While they will demonstrate the techniques, be prepared to roll up your sleeves and put what you have seen into practice. The lessons are informal and the chefs are flexible and willing to add those special dishes you always wanted to learn how to make.
Meet the Tuscookany chefs and have a look at their menu's
Our chefs are free to create their own menu's for the cooking lessons however emphasis is on Tuscan dishes which are easy to make and where its easy to find the ingredients back at home. As all meals are made fresh, the menu's do vary according to the season.
While you will learn to make pasta on all courses, the sauces, appetisers, desserts and main courses vary a lot. When contemplating which course you would like to go on we recommend you look to see which menu, chef and accommodation appeals to you most. All chefs are highly experienced and will guide you and inspire you.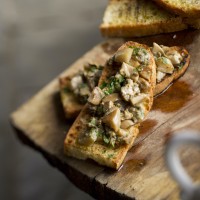 Vegetarians, Vegans and other dietary restrictions welcome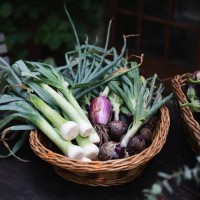 Fresh Organic produce primarily from our own gardens
Dietary restrictions
All four our chefs are happy to accommodate your dietary requirements. We frequently have guests on the course with allergies, intolerences, vegetarians, vegans or other diet restrictions and the chefs can adapt the menu accordingly.
Whether you are vegetarian, vegan, gluten or lactose intolerent the chefs will teach you alternatives so that you do not feel left out. Let us know when booking so we can warn the chef in advance. Please note nuts are prepared in all our kitchens so we cannot accommodate for a totally nut free diet as there could always be spoor of nuts. If you have serious colieac disease this course might not be suitable as there will always be spoor of flour in the kitchen but gluten intolerant is no problem.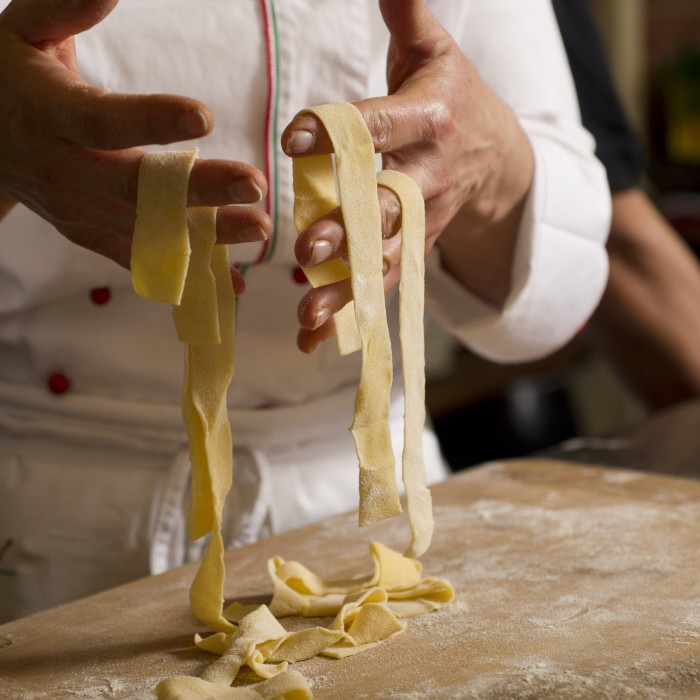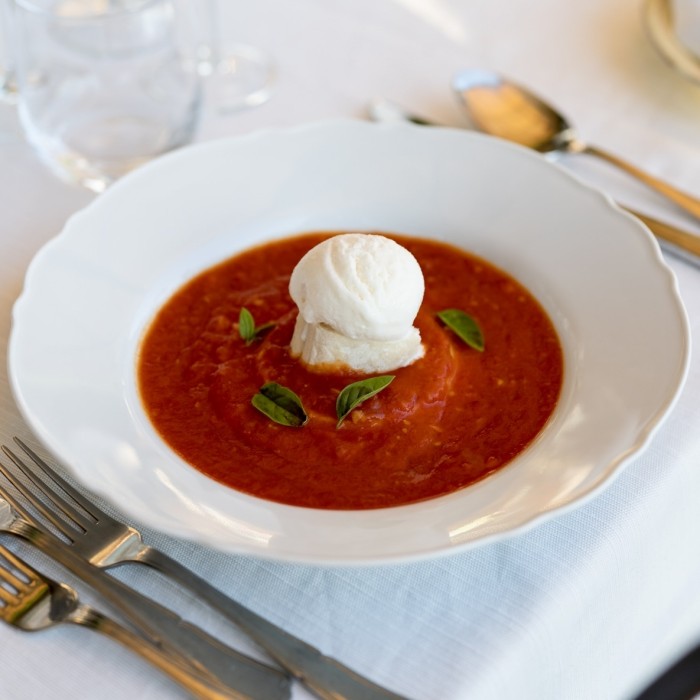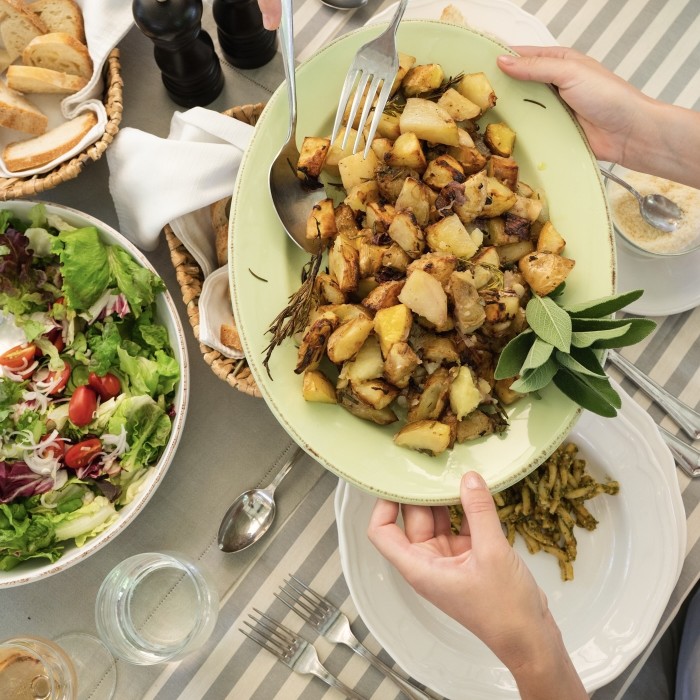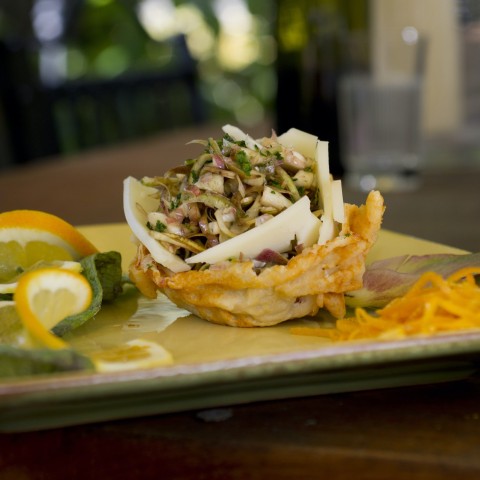 Reviews
How our guests experienced the Tuscookany courses
Reviews from our former guests made about their visit to Tuscookany on TripAdvisor, facebook, Twitter, Google, Chow and Yelp.