Tuscookany and Charity
Tuscookany have chosen a charity in Maun, Botswana in support of underprivelidged children.
The Tuscookany nurture Program:
Tuscookany will give you your own olive tree which will be planted in the fields of Casa Ombuto or Torre del Tartufo the tree will get a special label with your name. We will nurture your tree and make sure it grows strong and healthy and of course you can always come back to visit your olive tree and in future you are welcome to pluck the olives in November.
In return for this:

We ask you to donate € 100 or more for our charity Bana Ba Letsatsi to nurture under priveledged children in Maun, Botswana and help them to grow strong and physically and emotionally healthy. Your contribution will be donated for 100% in full to Bana ba Letsatsi. We will withhold no funds and will make an annual report of what has been done with the contribution made by our Tuscookany guests and this will be posted on our website.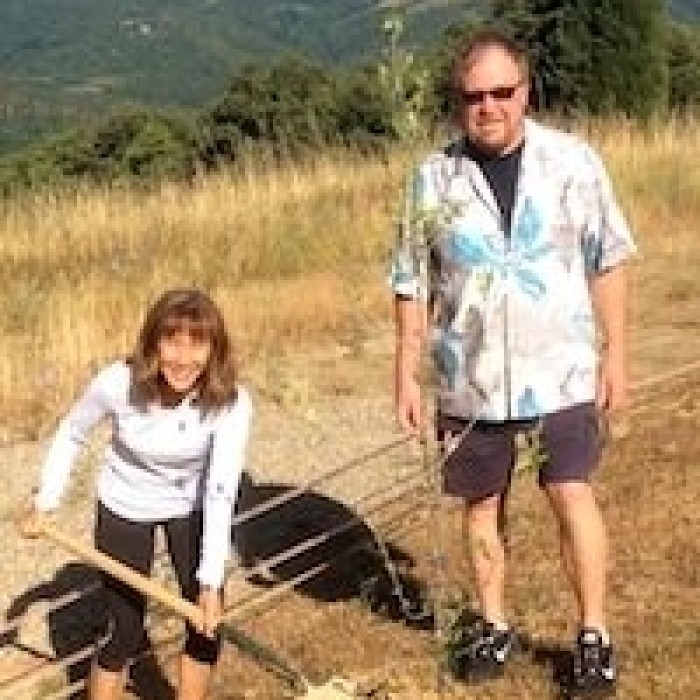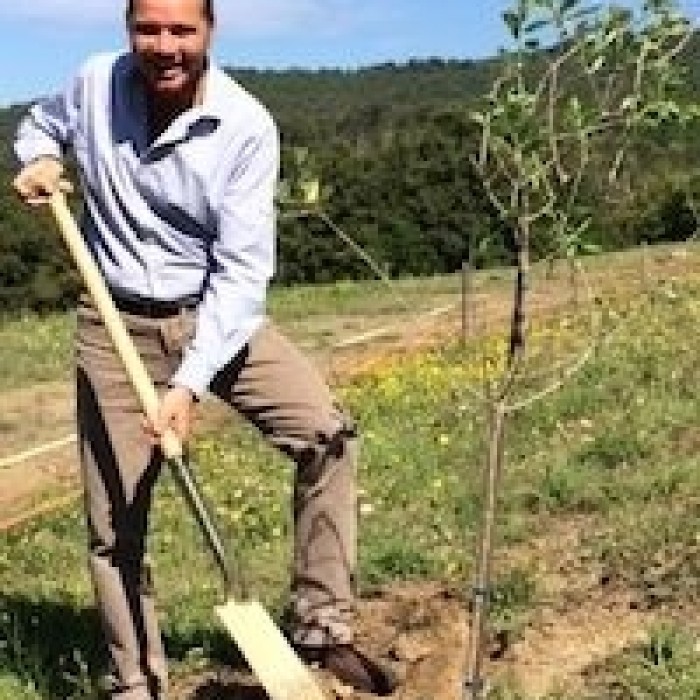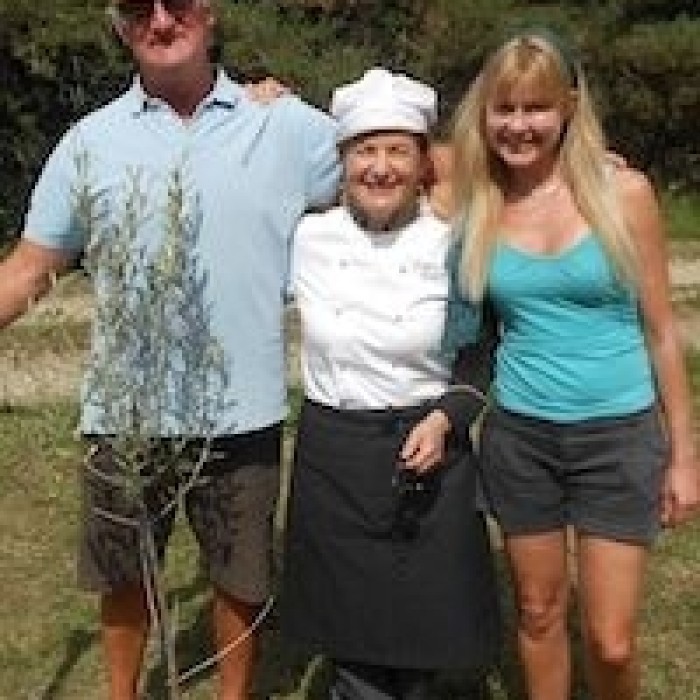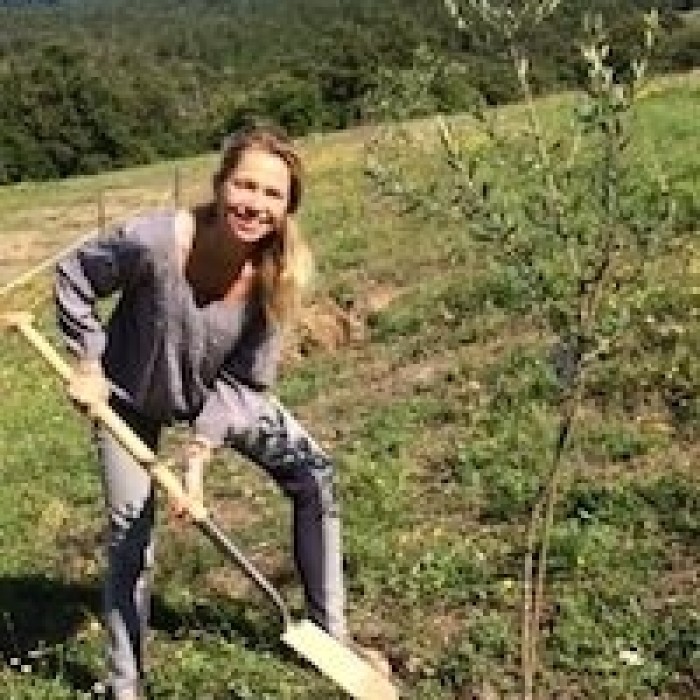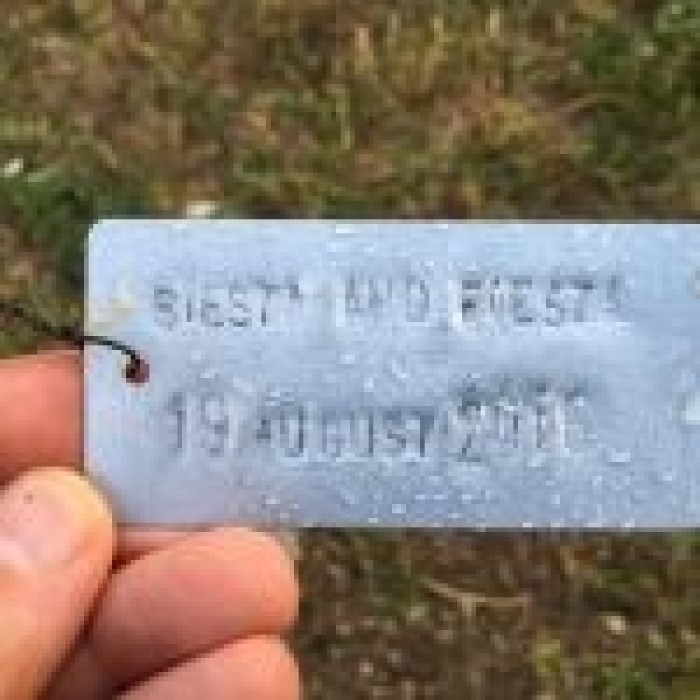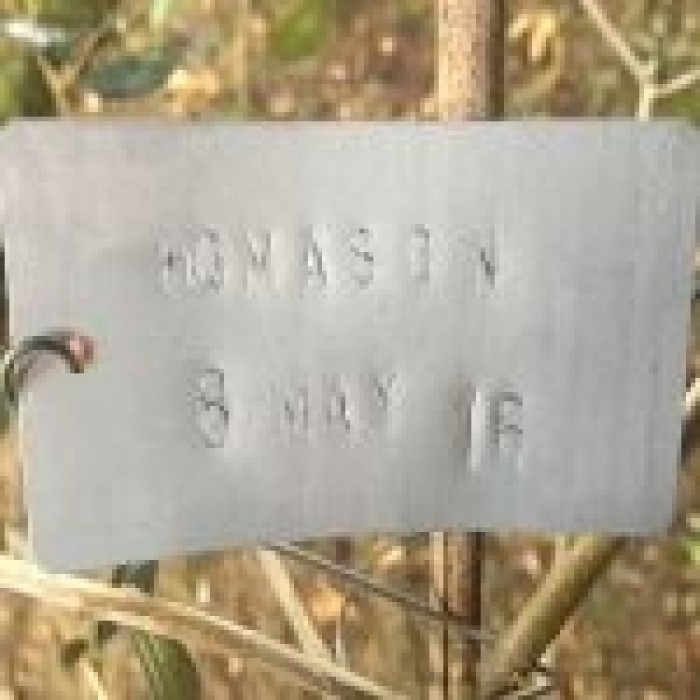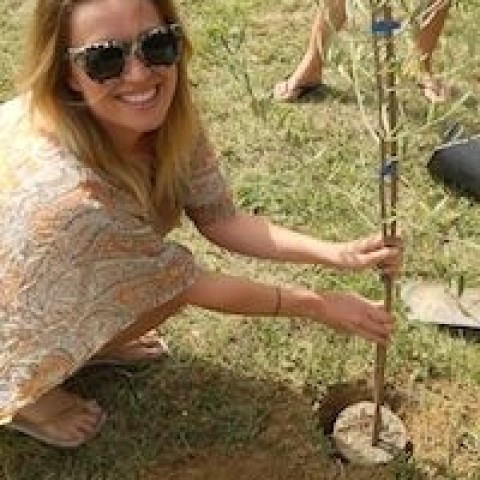 Bana Ba Letsatsi:
Bana Ba Letsatsi operates a rehabilitation centre that offers a place of safety for orphans and vulnerable children registered with them. From this centre they provide on going support in the form of counselling, education, skills training, daily meals, sports, clothes, transport, medical attention, hygiene facilities and many other services and activities. Every child is assessed when initially referred to Bana ba Letsatsi and closely monitored throughout, and a programme implemented in line with their needs. The challenges that the orphans and vulnerable children in Botswana face is broad and forever changing, but they include a vast lack of parental care; having never been to school or dropped out at a very early age; suffering sexual or physical abuse; begging or working underage and abusing drugs. If you would like to contribute to the Tuscookany nurture Plan please let our Guest relations manager know and she will give you more information. if you would like to select and plant your own tree or see it being planted – your are welcome!
This is what happens with your donation :