Review on
Casa Ombuto
"Cooking with Chef Laura Giusti in Tuscany"
October 1, 2014
"Cooking with Chef Laura Giusti in Tuscany"
5 of 5 Stars Reviewed by Reviewer George K  Septmber 2014,
This Mediterranean cooking class with Chef Laura Giusti was so much better than my wife and I expected and we were thinking it would be good. The location of Casa Ombuto is wonderful - remote, quiet, restful and beautiful. The staff and Guest Relations Guru Sheena, made for a most pleasant stay. Chef Laura was somewhat magical in how she led a group, very diverse in cooking skills, to success on a daily basis. With a wonderful smile, a great sense of humor and great planning she guided each of us in being an important contributor to the meals we prepared. Even though I was probably the least capable of the class, I was proud of what I learned and did. If you ever have the chance to do something like this, we highly recommend Chef Laura and Tuscookany.
Room Tip: The rooms on the second floor had a convenient common room and nicer views.
Look at the full review from George on TripAdvisor
George K San Diego, California, United States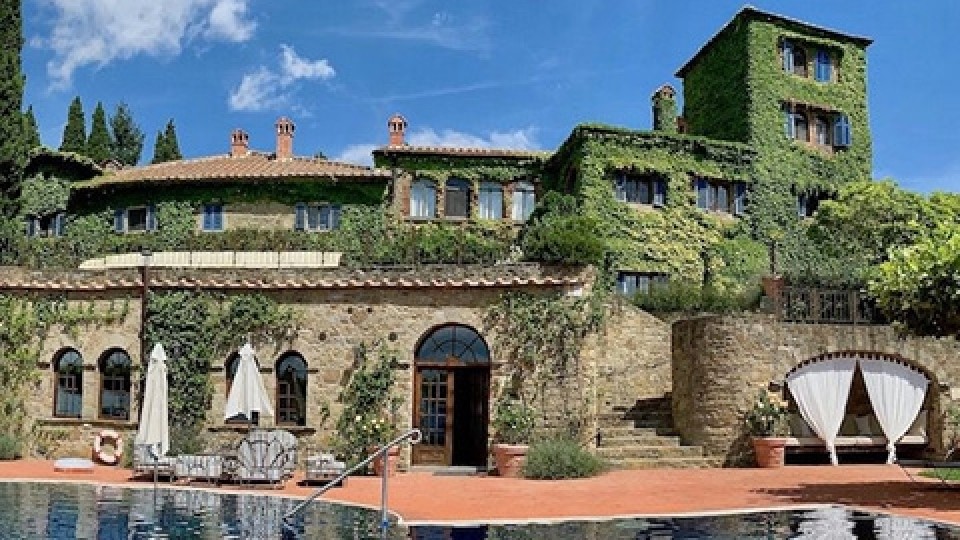 Interested in our cooking courses at one of our Tuscan villas?
Do you want to enjoy our Tuscany cooking classes with plenty of time to explore in your free time, all while staying in spectacular villas?