Review on
Torre del Tartufo
"The even better "Chef ""
December 3, 2013
"The even better "Chef "
 5 of 5 stars by Janette e   December 03, 2013
It was a long time in the planning but well worth the wait. What afabulous 7 days of cooking, eating, drinking and socializing with a very diverse small group.
From the moment we arrived (late due to Rosie our GPS) We were welcomed by Lena and Alex and knew at that moment we had a very special week ahead of us. Accomadation divine. The next day work began in the kitchen with Franco and Paula what a dynamic duo taking us through some great recipes and giving the confidence to cook even better at home.
Thank you to the team
Stayed November 2013, traveled with friends
Findthis review about this cooking classes in Italy made by Janette on TripAdvisor
5 of 5 stars Value
5 of 5 stars Location
5 of 5 stars Sleep Quality
5 of 5 stars Rooms
5 of 5 stars Cleanliness
5 of 5 stars Service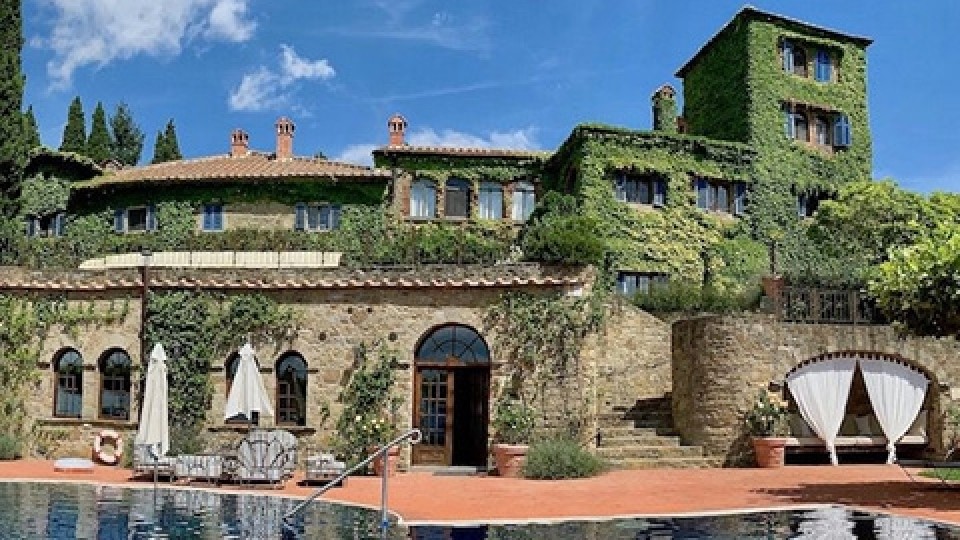 Interested in our cooking courses at one of our Tuscan villas?
Do you want to enjoy our Tuscany cooking classes with plenty of time to explore in your free time, all while staying in spectacular villas?