Did you realize how important Mise en Place is in a Tuscan kitchen? You cannot run one without it!
May 4, 2023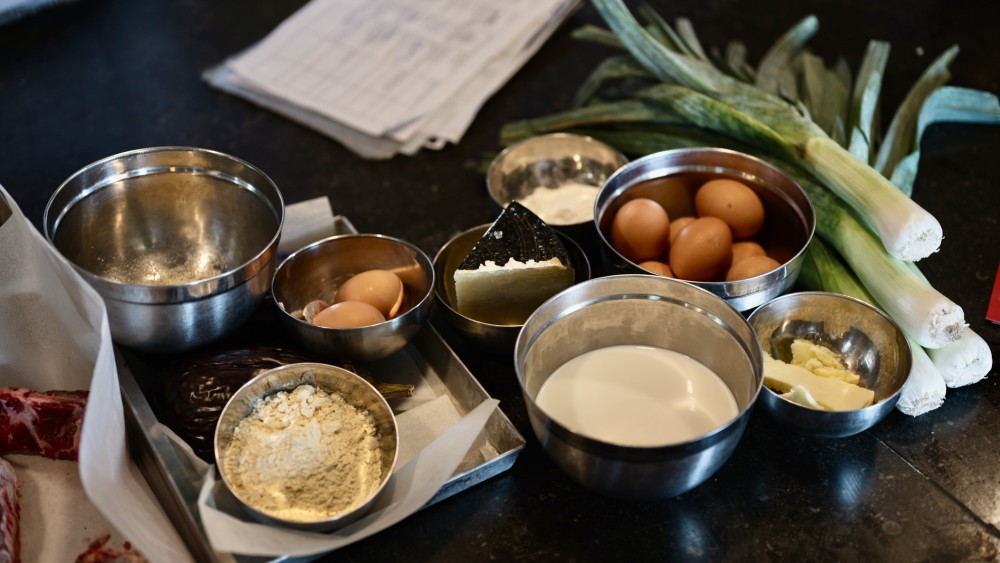 There are many different kinds of chefs. You have the messy chef, the relaxed chef, the organized chef, the stressed chef and many more varieties! The one thing that is important for every single one of those chefs is: Mise en Place. What do our Tuscookany chefs think about it?

Let's begin with our chef Paola - she doesn't like the word Mise en Place because, well, it's French! Mise en Place is a fancy French term for something really simple - getting everything ready before you start cooking. It means gathering all your ingredients, chopping and measuring them, and setting up your equipment and utensils in advance. This might sound like a lot of work, and …… it is! Yet it's crucial in the kitchen!
Franco's advice is to do some pre-cooking in your Mise en Place. For example; making the mother sauce. This is what he says: "You are having friends over for dinner this coming Saturday and you know already what you are offering for dinner. Based on that knowledge you will prep a few recipes in advance, like gravy or desserts. Organise yourself. What takes longer to cook?"
This technique is used in all professional kitchens, and most amateur ones too! However, Paola says that it was not always like that. Italy has a history of a strong family cooking culture. The measurements, ingredients and utensils were often less precise and rather random. They probably did not do much preparation before they started cooking their pasta! If you want to read about the history of pasta, read our earlier blog!
In doing Mise en Place, you'll be more organized and focused when you start cooking. You won't have to stop and search for ingredients or scrabble to find a utensil - everything will be there, right in front of you. As Chef Laura mentions, "It's important because thanks to the Mise en Place we save time. All the ingredients are already measured and we are not making interruptions and it's easier to respect all the cooking times. We will not lose our mind looking for utensils or chopping ingredients". Our chef Alice suggests organising a station that is always ready with oil, salt, pepper, chilli pepper, vinegar and basic spices.
Especially during plating, which can easily take up a lot of time, it is crucial. Read our earlier blog about plating to understand why! Mise en Place will make cooking less stressful and more enjoyable, whatever type of cook you are. Like Alice says: everything is easier if you have the ingredients in front of you!
Another benefit of Mise en Place is that it helps you cook consistently. By measuring out all your ingredients in advance, you'll be sure to use the right amount every time. This is really important if you're cooking for other people or trying to recreate a recipe. During preparation you will also find out if you are missing some ingredients or utensils. We all know how irritating it is to find out, at the last minute, you're out of eggs! That's why Laura's number 1 rule is to read the recipe well, in advance.
Paola notes that while making her, dare I say, "Italian" Mise en Place, she takes time to label everything. Not only what it is, but also which dish it will be used for. This way your Mise en Place will also help you to avoid accidents and waste. By prepping your ingredients in advance you'll be less likely to make mistakes or forget an important ingredient. Also, by preparing only what you need, you'll avoid wasting food and money too!
So, next time you're cooking, take a few extra minutes to prep everything in advance and think of the tips from our chefs Paola, Franco, Laura & Alice. You'll be very happy you did!

Written by
The Tuscookany Team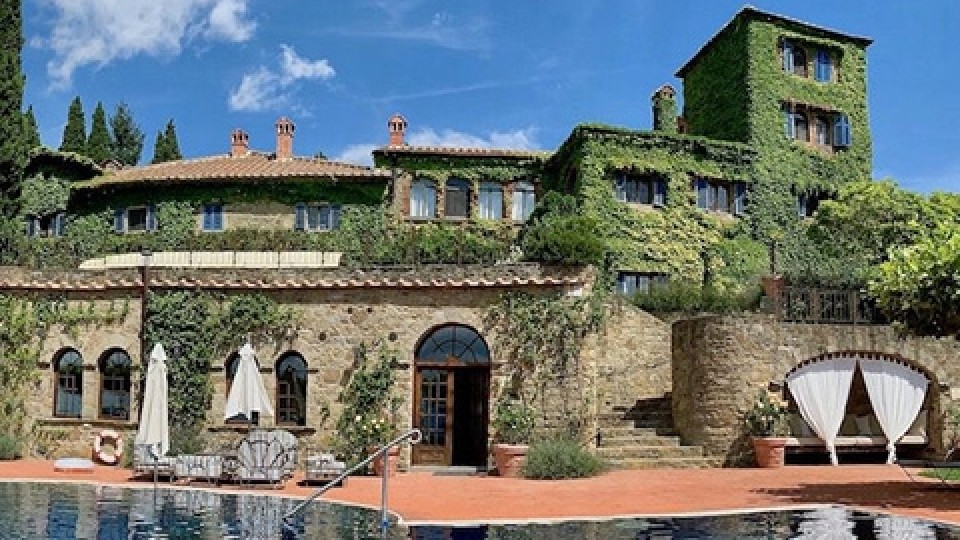 Interested in our cooking courses at one of our Tuscan villas?
Do you want to enjoy our Tuscany cooking classes with plenty of time to explore in your free time, all while staying in an amazing villa?
Reviews
How our guests experienced the Tuscookany courses
Reviews from our former guests made about their visit to Tuscookany on TripAdvisor, facebook, Twitter, Google, Chow and Yelp.