Tuscookany chose Val d'Orcia for the location of Bellorcia
June 16, 2015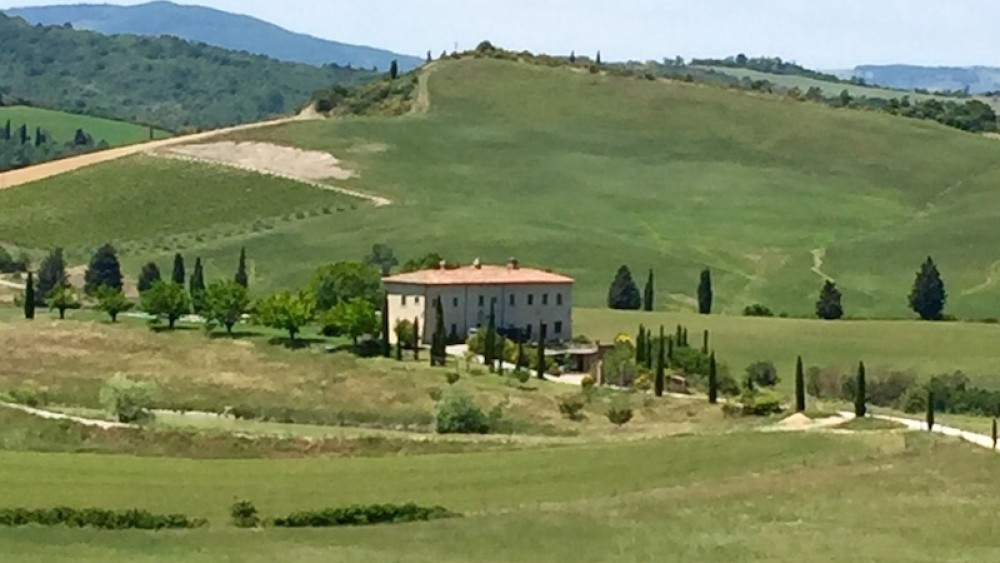 Tuscookany chose Val d'Orcia for the location of Bellorcia – a Unesco World Heritage Site
Close your eyes and let beauty conquer your thoughts. Imagine a canvas made of rolling hills, trees and blue sky, and add the most beautiful Italian villa, all wrapped in colors and aromas that whisper ancient sonnets. The perfect portrait of a Tuscan landscape, a magnificent triumph of Italian culture: this is the place where Tuscookany welcomes her guests, offering an experience nobody can forget. Bellorcia is a dream come true for all those who want to experience the magic of cooking and eating together in Italy in the breathtaking Val d'Orcia.
Not far from Siena, Bellorcia belongs to the mythical Val d'Orcia, which was added to the UNESCO list of World Heritage Sites in 2004. Using the words you can also find on the UNESCO website, "the Val d'Orcia is an exceptional reflection of the way the landscape was re-written in Renaissance times," a place where mankind and nature come together to produce the most exquisite harmony. A unique universe that follows the rhythm and the colors of the seasons; a paradise that is both aesthetically majestic and perfectly functional, defined by grain, vines, cypress and olive trees, and shaped by merchants and artists, who have been in love with the valley since the 14th century.
The many archaeological remains suggest the Val d'Orcia met our species in prehistoric times, and flourished under the guidance of Etruscan and Roman civilizations. As a matter of fact, it is still possible to walk down the historic Via Cassia, which connects Siena to Rome, an ancient consular road able to carry visitors and tourists to a dimension beyond time and space. Crossing the famous Via Cassia means also re-tracing the famous Via Francigena, a mystical path that religious pilgrims from all over Europe sanctified with their steps throughout the 10th and 11th centuries, as they walked from Canterbury to Rome; a precious route for the rich merchants who entered Tuscany and crossed our Val d'Orcia and the entire region to reach the Eternal City.
Besides its beauty, the Val d'Orcia offers a variety of curiosities and delicious treats. For instance, in the valley, a real connoisseur can discover some of the most sublime wines he will ever encounter, such as the legendary Brunello di Montalcino, the Rosso Orcia and the delicious Nobile di Montepulciano. And if you find yourself needing to taste pure relaxation with a touch of historic beauty, you can always visit the thermal baths of the region, including Bagno Vignoni and the gorgeous Bagni di San Filippo. Plus, of course, you can always spend a beautiful day in one of the ancient abbeys and castles, with all their ghosts and legends. Or you can simply lose yourself in your own senses as you contemplate landscapes and little towns: the perfect expression of beauty made in Italy.
Please leave a comment about Tuscany or Val d'Orcia down below !

Written by
The Tuscookany Team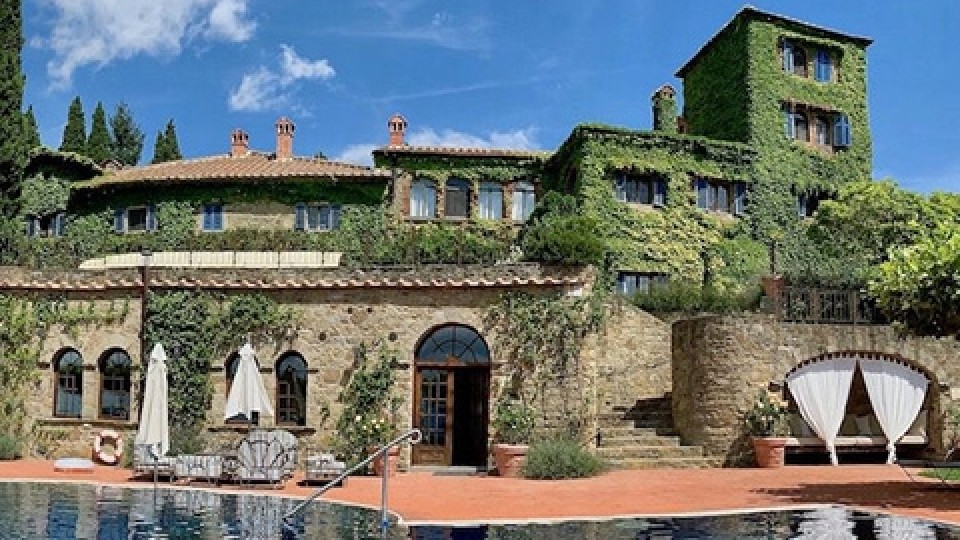 Interested in our cooking courses at one of our Tuscan villas?
Do you want to enjoy our Tuscany cooking classes with plenty of time to explore in your free time, all while staying in an amazing villa?
Reviews
How our guests experienced the Tuscookany courses
Reviews from our former guests made about their visit to Tuscookany on TripAdvisor, facebook, Twitter, Google, Chow and Yelp.