Oh my Olive: different types and colours explained!
July 9, 2019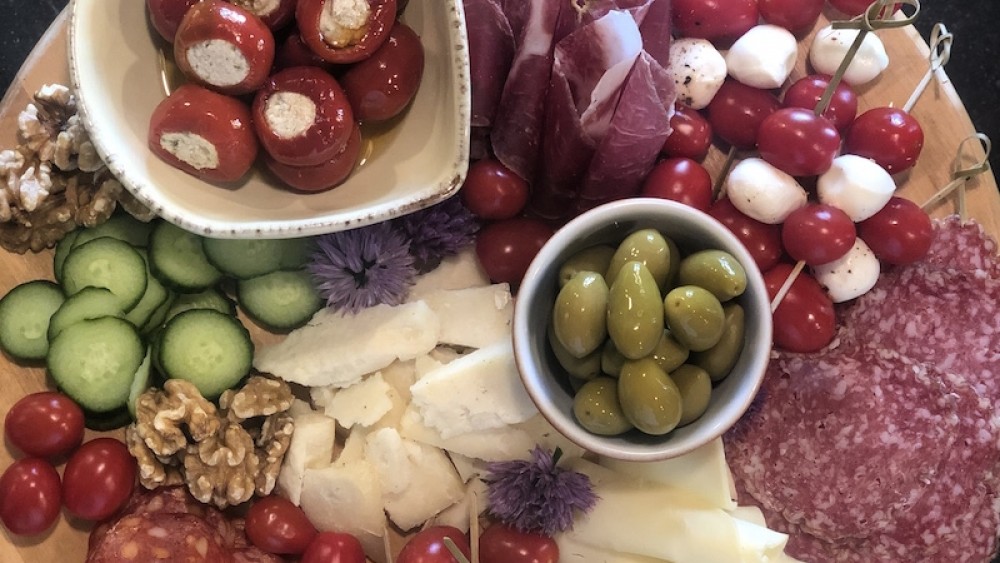 Do you know what the difference in shape and size tells you about the taste of Olives?
When you visit Italy you might get a little overwhelmed by all the different varieties of olives as they come in all sizes, shapes and colours. Olives are either cured or used for one of the core ingredients of the Mediterranean cuisine: olive oil.  As the oil is used in almost every Italian dish it is not surprising that Italy is the 3rd largest producer of olives worldwide. It produces over 2 million tonsnes of olives per year! Holy Molive!
Luckily, at Tuscookany Cooking Vacations Tuscany we have chefs that know all the ins and outs about olives and even better: they will teach you the best recipes to pair them with! As we have over 1000 olive treas in the gardens of our villa's we could really say we know all the ins and outs of this precious snack.
The olive tree is amongst the oldest cultivated trees in the world, being grown even before the written language was invented. Olives have been harvested for over 7000 years and there are many myths and stories about olives in the ancient times.  A story by Pliny the Elder, a Roman author, goes that a vine, a fig tree and an olive tree grew in the middle of the Roman Forum, and the olive tree was planted to provide shade. Moreover, ancient authors commented on the olive as one of the most perfect foods!
An olive can be distinguished by its size, shape or colour. What many people don't know, is that an olive gets its colour from the moment it is picked from the tree. In other words, if every type of olive was left on the branch; they would all, eventually, turn black!
For an olive, it is all about the cure: the process that turns the naturally bitter fruit into a deliciously salty snack. Just like olive oil, curing olives is a time consuming and detailed process. Olives can be cured by water, sun-dried or brined, all creating different flavours and textures. The difference in curing will show on the olive's skin: brine-cured olives have smooth, plump skin where salt or oil cured olives are lightly coated in oil and have wrinkled skin. Did you know that an olive is considered a fruit? It has a stone, just like a nectarine or an avocado!
Below you will find out about three types of olives in order of intensity of flavour:
1. Bella di Cerignola
This olive is from the south of Italy, specifically in the Puglia region. The olive is part of the 'Denominazione D'Origine Protetta', meaning they can only be cured in a certain method in this specific region, making it the champagne amongst olives! The Bella di Cerignola is a huge olive and has a firm texture. Whether it is green, red or black, it is mellow in flavour and pairs well with fruit and cheeses from the middle and south of Italy.
2. Gaeta
These popular dark purple or black table olives are from the Lazio region. They are typically brined and then stored in oil. In contrast to the Cerignola, the Gaeta olive has a tart, citrusy flavour. Due to their fresh flavour, the olives are perfect to pair with dishes like spaghetti, salads or chicken breast. The chefs at our Tuscan cooking schools know how to cook with them and will teach you how to use them in some lovely fresh recipes.
3. Oil-cured
These are usually from southern Mediterranean regions, such as Sicily. The oil-cured olives get their black colour through oxidation in the curing process. They have a chewy texture and a pleasantly bitter flavour. This flavour goes well with strong cheeses and ricotta, as well as on top of a homemade pizza or focaccia!
At Tuscookany, we use olives in all kinds of recipes. During our cooking classes in Italy, you can have olives as an aperitivo or on top of your own homemade pizza! Moreover, some of the lovely spaghetti, ravioli, or risotto dishes can contain olives too! During the cooking course you will learn all you need to know about these tiny but delicious fruits.
What is your favourite kind of olive? Or do you prefer olive oil instead? Let us know in the comments!
Kind regards,
The Tuscookany Team
Written by
Tuscookany Team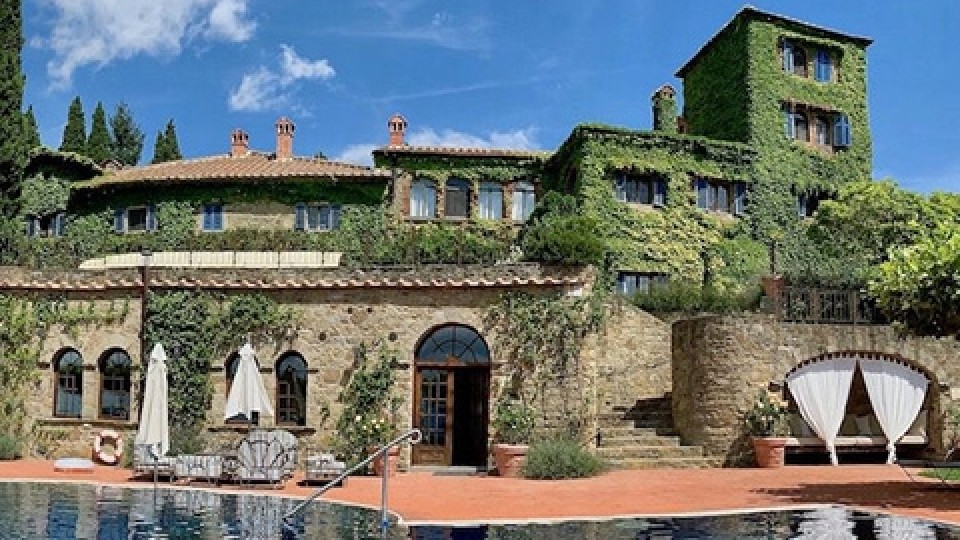 Interested in our cooking courses at one of our Tuscan villas?
Do you want to enjoy our Tuscany cooking classes with plenty of time to explore in your free time, all while staying in an amazing villa?
Reviews
How our guests experienced the Tuscookany courses
Reviews from our former guests made about their visit to Tuscookany on TripAdvisor, facebook, Twitter, Google, Chow and Yelp.