Asparagus: Then we know that Spring has arrived in Tuscany!
April 6, 2016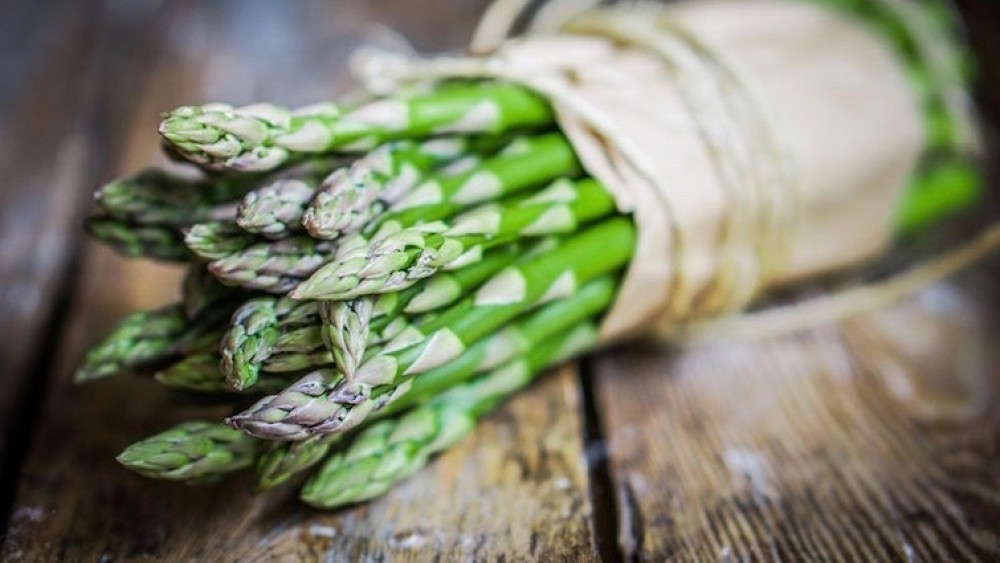 Asparagus: Then we know that Spring has arrived in Tuscany!
Learn more about this delicious green sprout in this interesting blog. Join us at Tuscookany and have fun learning to cook a variety of dishes with Asparagus
The chefs of Tuscookany and veggie-worshippers all over Italy have one delicious green reason to await the arrival of spring: it's called asparagus. It is a natural beauty that grows wild in the fields, but for those who are not lucky enough to be able to spend hours looking for this wild plant and its pungent flavour, spring is by far the best time of the year to buy common asparagus from the greengrocer.
An ancient friend
It is probable that we have known the asparagus since the beginning of human history. In fact, it grows even in arid environments, it is present in very different climates, and it has accompanied human gastronomy since its origin. Certainly, it was appreciated in 2000 BC Mesopotamia and worshiped by both Egyptians and Romans by the year 200 BC.
The Greeks loved it and it is precisely from the Greek word aspharagos that the modern name comes from. Aspharagos derives from asparag, which means sprout. In fact, the asparagus is not a fruit but a sprout of the plant: if it is not picked up promptly it gets longer, produces small leaves, and the shell hardens.
Taste and More
The asparagus is not only delicious, with a unique flavour that conquers even the most sophisticated palates; it is also rich in healthy properties. It contains vitamin A, C and B. It is rich in minerals, a good diuretic and a mild laxative, and helps you lose weight. Plus, it has another peculiar feature: during the digestive process, it produces a substance that gets excreted via our urines, giving them an unpleasant strong smell.
Because it's a sprout, the asparagus tends to lose soon its characteristics once severed: it becomes soft and limp. A good trick to avoid this for a few days is to put the asparaguses in a pot with a little water, just like you would do with cut flowers. And if you are curious to know if your asparagus is fresh when you purchase it, here is another clue: the tips must be straight and closed, and the stems should be shiny and turgid. Don't forget, the white/light green part, the base of the asparagus, should be cut out: way too woody. A good trick to know which is the exact point where you should cut is to bend the asparagus near the base: it will break on its own in the perfect spot
Cooking with Mr. Asparagus
As we teach at the Italian cooking lessons at Tuscookany, a good trick is to peel the base with a potato peeler, this way it will soften easily. Plus, the asparagus will cook rapidly without losing its properties, becoming tender and pleasant to the palate. And to preserve the bright green colour, you should dip the asparagus in cold water after cooking.
In Italy the asparagus has a multitude of uses in the kitchen. The simplest recipe is with fried eggs and a drizzle of good olive oil. Also served with melted butter and Parmesan cheese, asparaguses (even the wild ones) are the key ingredient of some of the best omelettes in the peninsula.
Plus, obviously, when you talk about Italian cuisine, you cannot miss a meeting with the classic pasta. In fact, asparaguses are added to vegetable ragú with exquisite seasonal veggies. They are also used to cook creamy and smooth risotti, and sauté with pancetta for the seasoning of handmade garganelli and other simple unique dishes.
Come a join our delicious spring table at Tuscookany and make your own favourite asparagus dish and let us inspire you!
Please share your thoughts about Asparagus? We'd love to hear from you in the comments below:
Written by
Tuscookany Team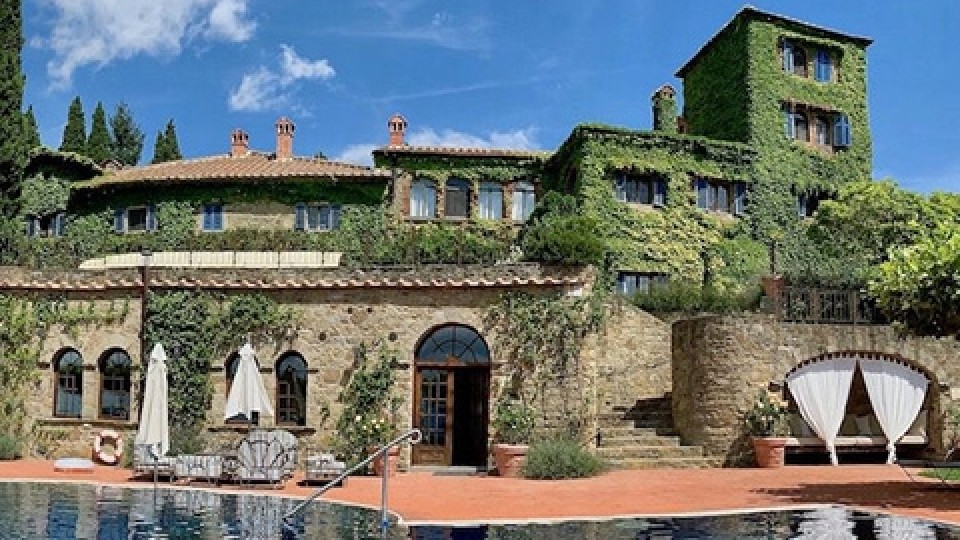 Interested in our cooking courses at one of our Tuscan villas?
Do you want to enjoy our Tuscany cooking classes with plenty of time to explore in your free time, all while staying in an amazing villa?
Reviews
How our guests experienced the Tuscookany courses
Reviews from our former guests made about their visit to Tuscookany on TripAdvisor, facebook, Twitter, Google, Chow and Yelp.