Did you know this about Tuscan pecorino cheese?
October 8, 2015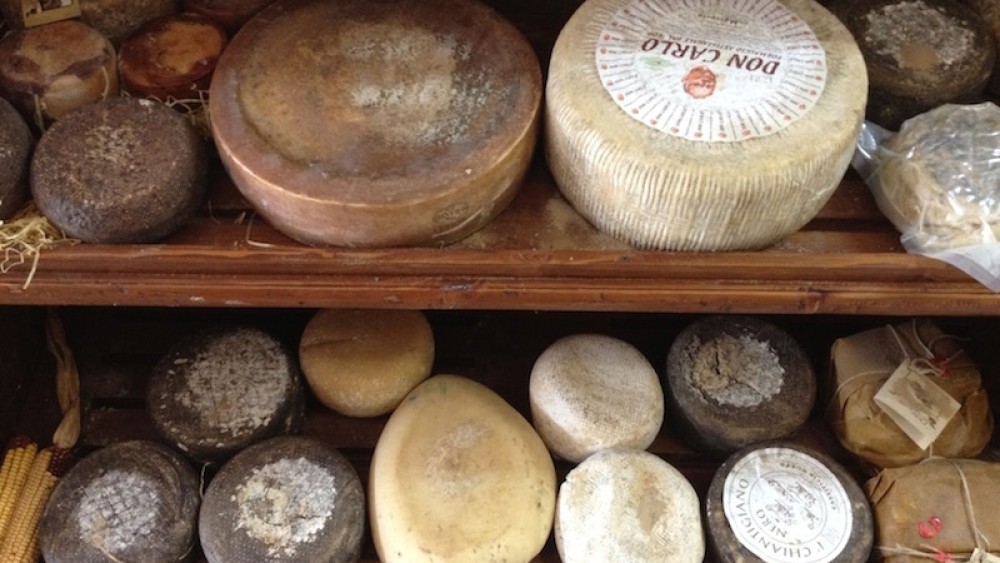 Did you know this about Tuscan pecorino cheese?
As the Tuscookany's chefs will confirm, the Tuscan pecorino is an incomparable cheese, with a unique character that makes it recognizable among any other dairy products: a masterpiece made with ewe's milk. Plus, it has a very long history, a tale sculpted in the landscapes of the region where the Tuscookany's villas welcome all the travellers who love good food.   
According to some records, it dates back to the Etruscans and its ancient name was "cacio marzolino" (March cheese). It was called so because its production started right in March. Probably women passed down the recipe of this fine cheese because, in a late 18th Century's record of Francesco Mulinelli, it is stated that the girls to be married brought a dowry of how to make this precious pecorino to their new family. Changes had occurred over the years because of improvements and scientific developments, yet pecorino's flavor still now comes from a traditional production that brings back to that first cheese traded by the Etruscans.
Other regions in Italy have their Pecorinos too, but the Tuscan one has a unique history and it's a main ingredient of all regional cuisine: this is why our chefs love to use it and to introduce its wonderful taste to all our guests. There are basically two types of pecorino cheese: the fresh one, that is soft and maturated for at least 20 days, and the aged one, whose maturation time is at least of 120 days. Compared to pecorinos of bordering regions (Umbria and Lazio), the Tuscan one is characterized by its peculiar sweetness and personality that discloses gradually. It tastes clean, yet slighlty flavour, sour, spicy and astringent. The whole thing in a dry, not sticky and rather crumbly bulk. Thanks to its organoleptic properties, Pecorino is a very balanced cheese, with a strong yet gentle character, with no undesired peaks and easy to pair.
Speaking of pairings, "cheese bread and wine" has been the most ancient combination and the main sustenance for farmers and peasants over many centuries. Here are some ideal wines to pair with fresh Tuscan Pecorino: white Parrina, Vernaccia di San Gimignano and Bianco di Pitigliano, and for aged Tuscan Pecorino you can choose between Brunello di Montalcino, Carmignano or Morellino di Scansano. Pecorino is very good, as well as with wine and bread - the Tuscan bread being with almost no salt at all - also with honey, mixed berries jam and, in order to enhance its spicy taste, even with chilli jam. Soft and young pecorino is delicious if eaten with dried tomatoes, because they can enhance its flavour that is not too much high and its astringent notes.
Even the rounded flavour of nuts can be perfectly paired with this extraordinary cheese; a delicious and easy to make recipe, in fact, mixes homemade fresh pasta, nuts, excellent Tuscan extra virgin olive oil, pepper and parsley. In this recipe, you must grate the cheese, chop the nuts, add parsley, salt and pepper and mix it all with the oil so to get an extraordinary creamy sauce to put on the pasta.
A curious anecdote says that on St. Anthony's Day crosses were marked in the stamps, by using some boughs, so that a cross would remain impressed in every wheel of cheese in honour of the Saint Protector of animals. You can still find some cheeses with this particular mark.
Please leave a comment about pecorino cheese below !
Written by
Tuscookany Team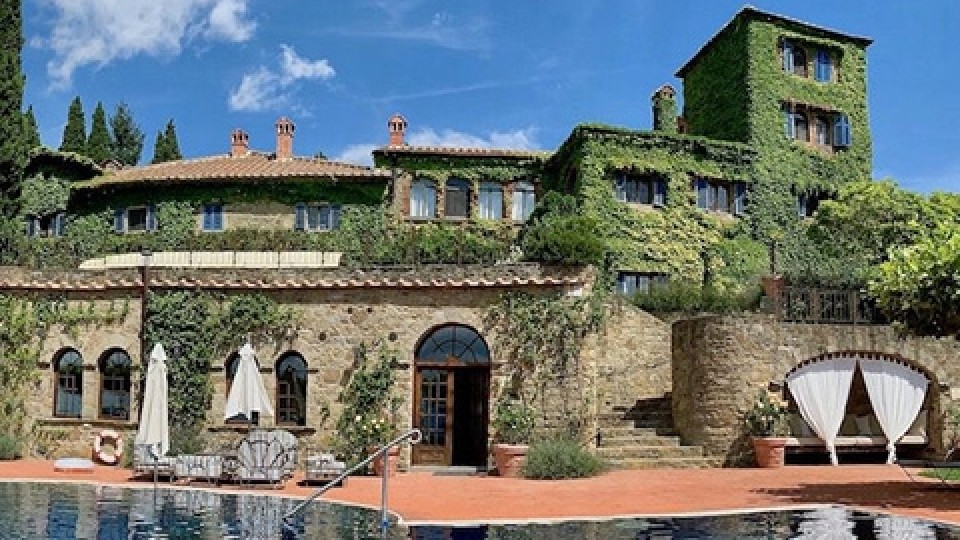 Interested in our cooking courses at one of our Tuscan villas?
Do you want to enjoy our Tuscany cooking classes with plenty of time to explore in your free time, all while staying in an amazing villa?
Reviews
How our guests experienced the Tuscookany courses
Reviews from our former guests made about their visit to Tuscookany on TripAdvisor, facebook, Twitter, Google, Chow and Yelp.