Review on
Casa Ombuto
When can I go back? The cooking lessons was on my bucket list for years
December 2, 2017
When can I go back? The cooking lessons was on my bucket list for years
5 of 5 stars, Reviewed on TripAdvisor by Annie, December 2017
When can I go back?? This was something that was on my bucket list for years. It is absolutely , bar none, the best place to go for this type of adventure. The location is stunning and within walking distance to Poppi. (45 min) The staff are incredible! Chef Paola wanted us all to be successful and made sure we looked good. She has the patience of a Saint. Thank you. It was entertaining, FUN and yes, at times daunting. We all came away with more knowledge and understanding of Italian cuisine and I truly hope I can go again. We were fortunate to have met the owner and learned the history of Tuscookany first hand. Best vacation money I have ever spent.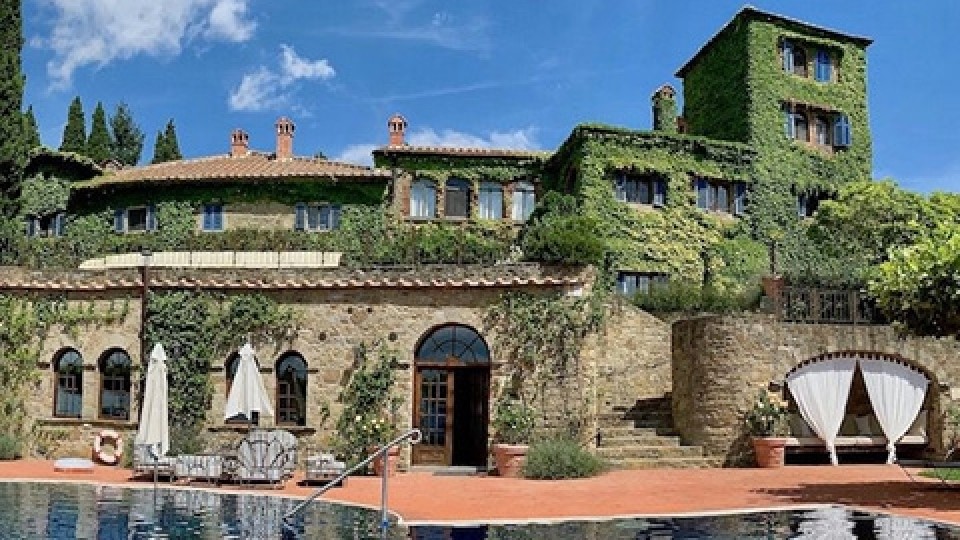 Interested in our cooking courses at one of our Tuscan villas?
Do you want to enjoy our Tuscany cooking classes with plenty of time to explore in your free time, all while staying in spectacular villas?