Review on
Torre del Tartufo
"What a fun cooking week!"
May 10, 2015
"What a fun cooking week!"
This was pure Italian cooking bliss! The most incredible Tuscan setting, this cooking school lives up to it's many 5* reviews. Chef Franco together with the entire team delivered excellent and varied classes day after day and the quality of ingredients and equipment used was outstanding. Each meal was high end restaurant quality and plated up to perfection by Chef Franco and his team. We met some fantastic people from all around the world so there was never a dull moment despite the remote and tranquil surroundings. Word of warning to those hiring a car - be aware of the incredible steep and windy road up to the villa, most of the guests who had hired a car arrived somewhat shocked after the drive up, myself included. After a few trips up and down, it is fine and definitely worth having a car if you plan to explore the gorgeous surrounding areas or head to Florence for a spot of shopping. I cannot wait to go back again soon.
Stayed June 2014, traveled with friends
Achandia Dubai, United Arab Emirates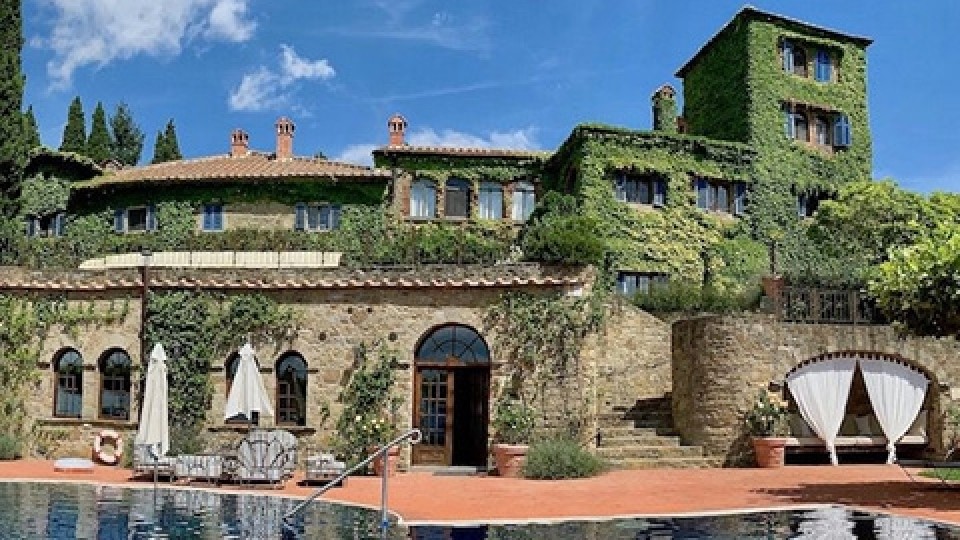 Interested in our cooking courses at one of our Tuscan villas?
Do you want to enjoy our Tuscany cooking classes with plenty of time to explore in your free time, all while staying in spectacular villas?