Review on
Torre del Tartufo
Very relaxing. Wonderful experience our stay was fantastic, staff was great
April 21, 2018
Very relaxing. Wonderful experience our stay was fantastic, staff was great.
Wonderful experience... our stay was fantastic, very relaxing, the staff was great, friendly and helpful.. as for the cooking course chef Franco was great, the menu and the food were beyond delicious... just a small note, I would have preferred to substitute the 3rd excursion day by a cooking session, although the day was great also...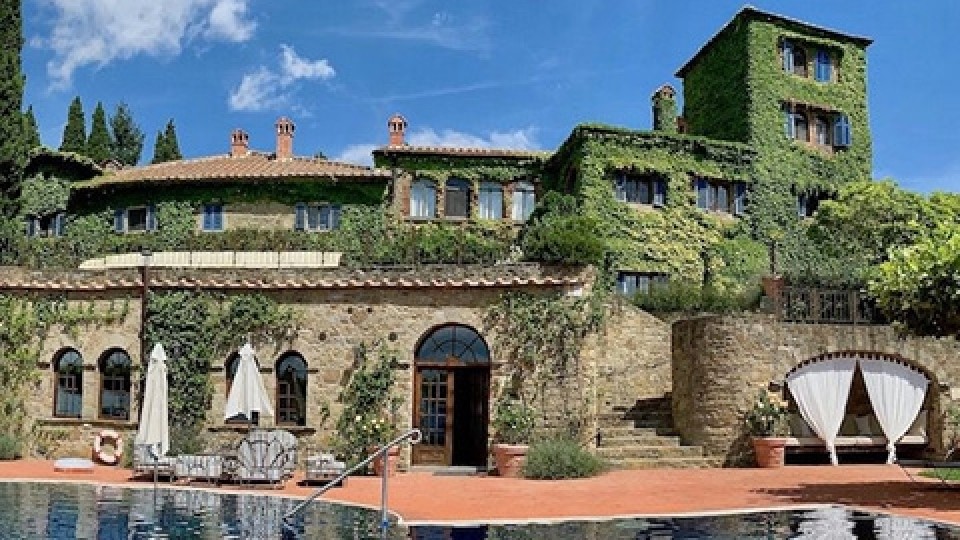 Interested in our cooking courses at one of our Tuscan villas?
Do you want to enjoy our Tuscany cooking classes with plenty of time to explore in your free time, all while staying in spectacular villas?