Review on
Casa Ombuto
"Thumbs up!!!"
July 25, 2015
"Thumbs up!!!"
Spend 3 days at Casa Ombuto , July 5-July 8, 2015. It went so quickly . Everything was tops esp Chef Laura. I am still reminiscing about it with a BIG smile on my face.
My daughter enjoyed the cooking so much that she would have preferred cooking all the 3 days rather than spending the last day touring around. However, she learned a lot and can't wait to try out the recipes at home. Thumbs up. Can't wait to do it again!
 
811belle105 Hong Kong, China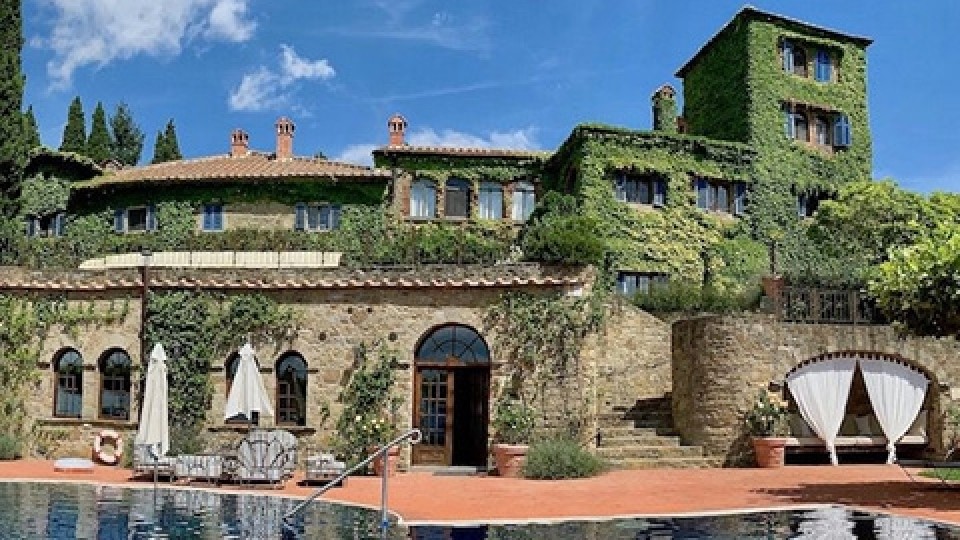 Interested in our cooking courses at one of our Tuscan villas?
Do you want to enjoy our Tuscany cooking classes with plenty of time to explore in your free time, all while staying in spectacular villas?