Review on
Casa Ombuto
"There's a reason it has only 5 star reviews"
August 20, 2015
"There's a reason it has only 5 star reviews"
My expectations were very high for Casa Ombuto and they were definitively exceeded. Our family's week there was so much fun and will be one of the most memorable family vacations we have ever taken. As everyone notes, Paola is a magician in the kitchen and her personality is exactly what you're looking for in an Italian cooking instructor. Her passion for her work is beyond evident. The villa itself is great, tucked away into the countryside near Poppi with all of the amenities you'd want (a great pool, small spa, amazing views, etc.). In terms of service, there is a true "this is your home for the week" policy, where Sheena & staff really do a great job at making you feel comfortable.

If you and your family loves cooking, eating delicious food & wine, meeting great people, and enjoying beautiful views (i.e., you are humans), then don't hesitate to make a trip here!!

One minor caution - internet in the countryside can be pretty unreliable, so don't expect to be doing a ton of downloading files or streaming video. But use it as an opportunity to really disconnect! Second minor caution (Americans only, really) - no AC in the villas, just fans. Can be somewhat hot if you're going in the summer.
Reaction from the The Tuscookany Team:
We have a new internet provider since september 2015 so far it works a lot better !!
We also now have a couple of AC units available upon request for our guests if they are too warm.
Louis L New York City, New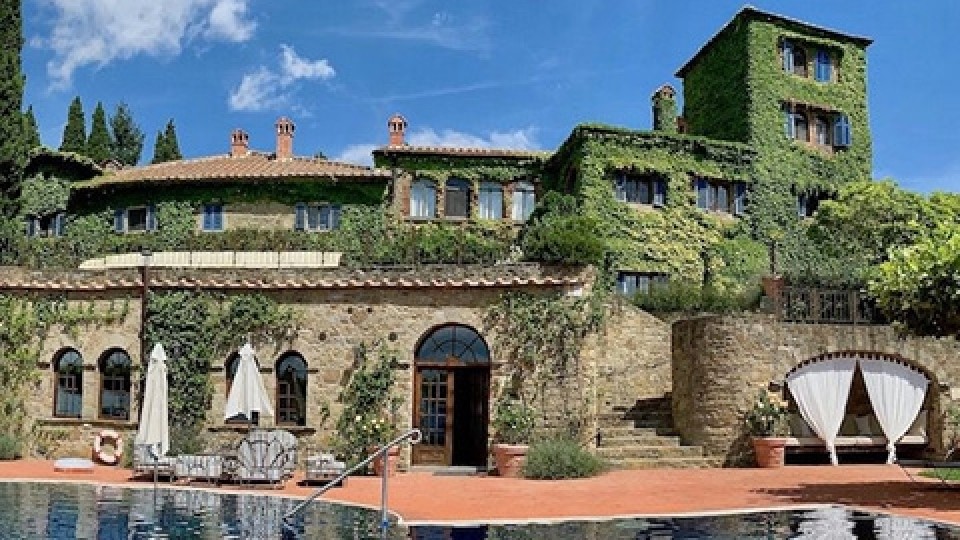 Interested in our cooking courses at one of our Tuscan villas?
Do you want to enjoy our Tuscany cooking classes with plenty of time to explore in your free time, all while staying in spectacular villas?