Review on
Casa Ombuto
"Simpy the Best."
April 25, 2015
"Simpy the Best." Cooking vacation is Italy
5 of 5 stars, Reviewed by Senior Reviewer Lesly M, Perth, April 2015
I spent last week at Casa Ombuto,
April 11-18th and this cooking vacation turned out to be everything I'd wished it to be - and then some. It was an item on my bucket list that finally got ticked off and had I left this earth not having gone there, I would have left a lesser being. It was the most enriching and fulfilling experience and I learned to cook and appreciate the producing of the finest cuisine I've ever tasted and made. Paola, the chef, and her family are fantastic people and a joy to eat and drink with, along with all the staff who go out of their way to make your time at Casa Ombuto, the best it could possibly be. Four days of cooking are broken up by days of leisure and a day of visiting ancient villas. One producing wine with an interesting history. One pressing its own olive oil and they also provided us with a sumptuous lunch, outside under the trees and with us being blessed with perfect weather, it was everything you could wish a beautiful Italian lunch to be. All washed down with local vino. The small towns have an old world charm and the Tuscan hills boast some breathtaking scenery. The wonderful memories I take away with me will last for many moons. I'm very grateful to everyone at Casa Ombuto and also the other guests on the course, who helped make this holiday, one to behold.
Thank you.
Stayed April 2015, traveled solo
Find the full review about this cooking vacation in Italy experience on TripAdvisor
Lesley M Perth, Australia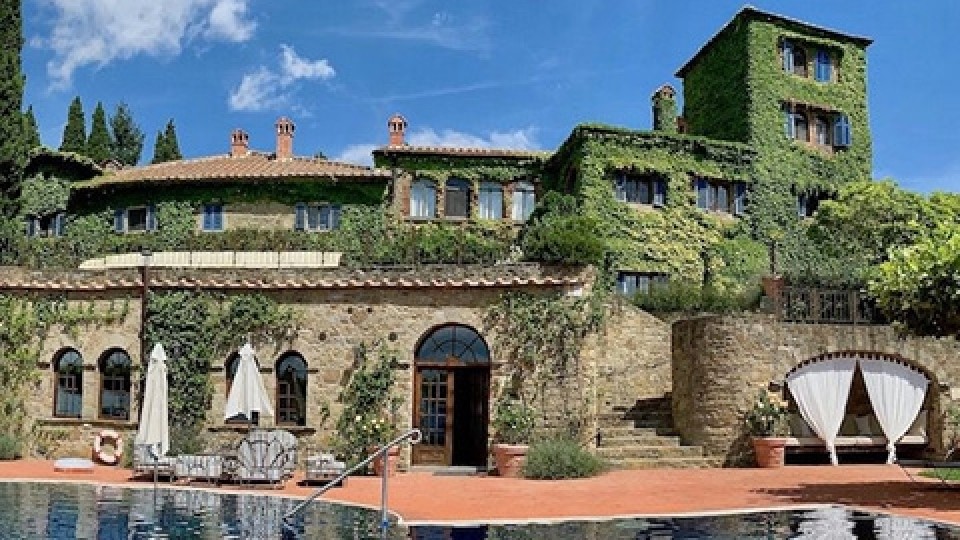 Interested in our cooking courses at one of our Tuscan villas?
Do you want to enjoy our Tuscany cooking classes with plenty of time to explore in your free time, all while staying in spectacular villas?