Review on
Casa Ombuto
"Outstanding cooking class experience in Tuscany"
May 23, 2016
"Outstanding cooking class experience in Tuscany"
We went for a mother-daughter cooking class in Tuscany and 'cooked up' memories to last a lifetime. We went in early April knowing that the weather could be bad (and it was), but that didn't matter because we had plenty to do in the kitchen.
And the ambiance at Ombuto is perfect too for rainy days... we had roaring fires, plenty of hot tubs sessions, and cozy movie nights with a vast selection of films. My mom and I snuggled together with our books and wished we could stay forever.
As for the cooking itself, it was divine!!! Paola was hilarious and has an unbelievable ability to gracefully teach and oversee many cooks at the same time. Our best memories were made screwing things up and having her put us back together again...cracking jokes (and a few too many eggs) along the way!
We will definitely be repeat customers.
Tip: Definitely use GPS to travel there. It's (thankfully) in the middle of nowhere.
Meg Stringer Brussels, Belgium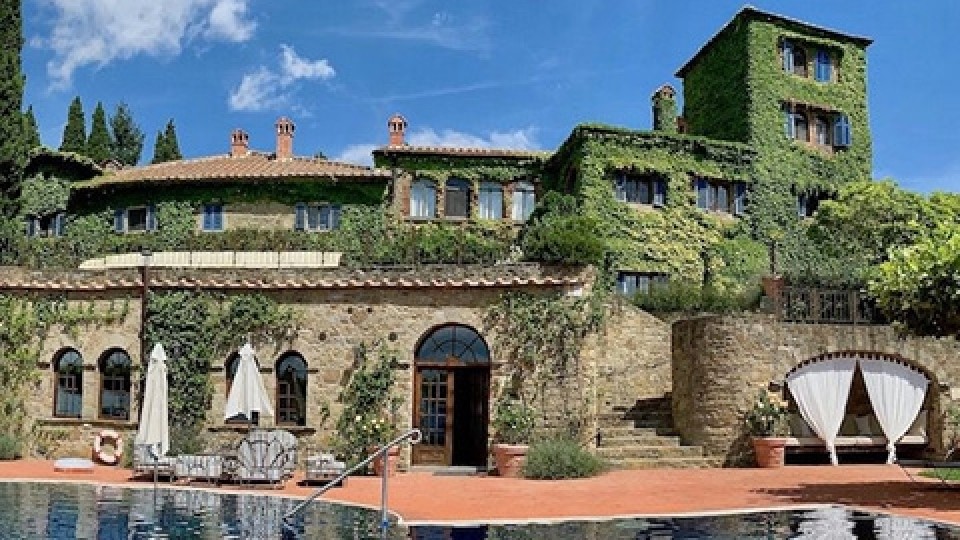 Interested in our cooking courses at one of our Tuscan villas?
Do you want to enjoy our Tuscany cooking classes with plenty of time to explore in your free time, all while staying in spectacular villas?