Review on
Casa Ombuto
Lovely Tuscan Cooking School Experience
September 2, 2016
Lovely Tuscan Cooking School Experience
5 of 5 stars, Reviewed on yelp by Marc, September 2016
Lovely accommodations and pool. Very intimate relaxing setting.  You will work and truly learn how to cook the real stuff. Then go freshen up and sit down to a perefect 4 course dinner each night - which you helped make. The wines served are great, tuscan and hosts always very generous. Lunches and breakfasts are perfect.
Paola is - well a rock star. Not only will she teach you how to cook; her gregarious larger than life personality makes your tuscan cooking school experience. A couple of months later we have forgotten a few of the techniques but our fond memory of Paola will last a life time!
Jodi and Marco
Marc P. Vancouver, Canada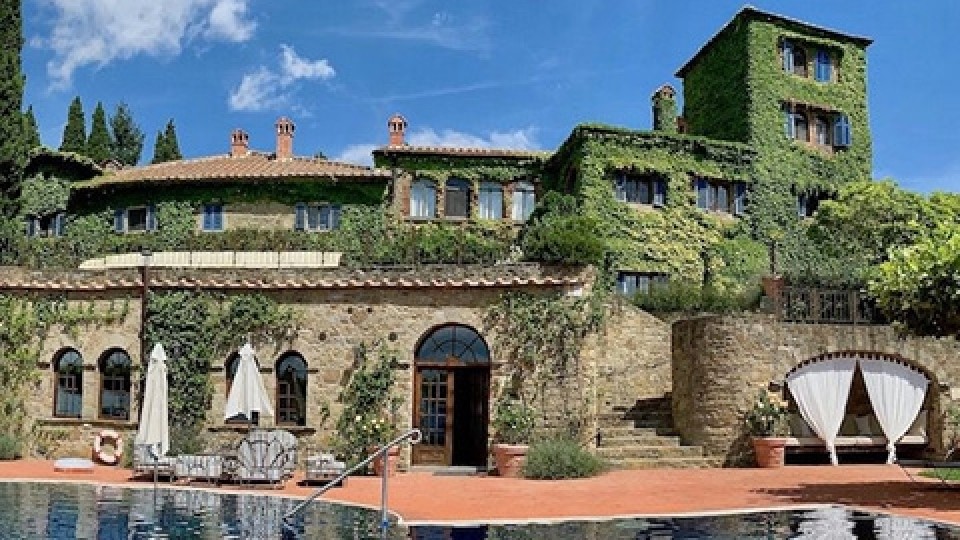 Interested in our cooking courses at one of our Tuscan villas?
Do you want to enjoy our Tuscany cooking classes with plenty of time to explore in your free time, all while staying in spectacular villas?