Review on
Torre del Tartufo
"Home away from home"
June 25, 2015
"Home away from home"
I attended the cooking school the week of the 5th June 2015. It was a wonderful time. I learned so much about cooking from chef Franco Palandra and so much fun making all the delicious dishes. The entire team were so welcome and accommodating. It really was like being at home, except in the beautiful setting of Tuscany. I only hope I can go back again next year. Well done guys!!
Stayed June 2015, traveled with family
Cezro Johannesburg, Gauteng, South Africa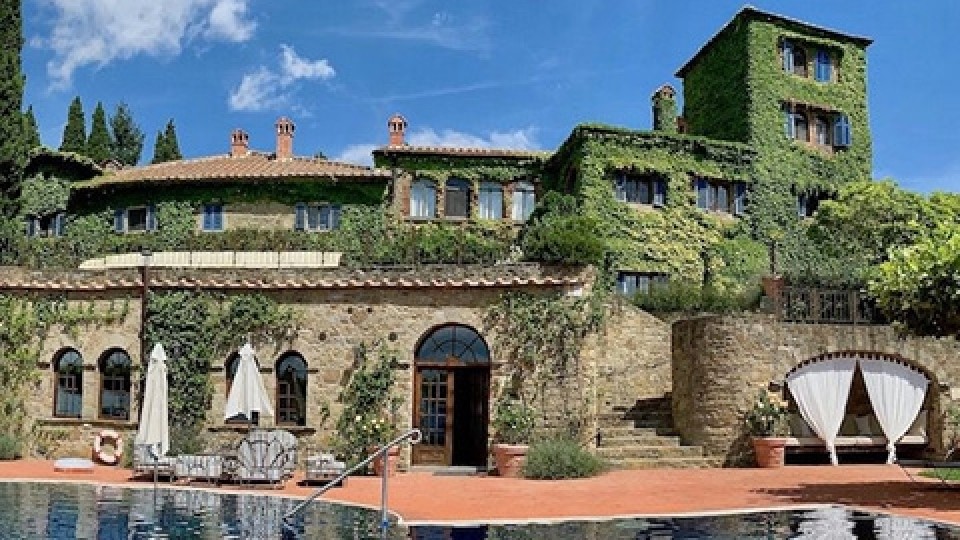 Interested in our cooking courses at one of our Tuscan villas?
Do you want to enjoy our Tuscany cooking classes with plenty of time to explore in your free time, all while staying in spectacular villas?