Review on
Torre del Tartufo
Great cooking school and hospitable experience: exceeded expectations!
November 4, 2016
Great cooking school and hospitable experience: exceeded expectations!
Our deepest thanks to Franco, our fabulous Chef and Teacher from whom my husband (a pretty ok amateur chef) and I learned so much: new techniques, fresh, healthy recipes and ways to produce a meal for many or a few and to the entire team, Paula, Lena, others, for their warm hospitality, support, and for thinking of our every need. A key to the success of these memorable four days was the spirit we enjoyed with the other 12 guests / students. Franco divided us into different teams for each part of the course, so we learned from him, from one another, and about one another. We were fortunate to have a wonderful group of fellow students and guests. Our excursions – arranged by Tuscookany – to VILLA LA RIPA, a wonderful winery and history villa, and to the Ravagni family Olive Farm, where Francesco was a most hospitable lunch host, teaching us about his olive oils, and to the Busatti Textile Shop in Anghiari also provided us a with interesting "tastes" of Tuscany. The four day program was well described, and exceeded our expectations. We thank the entire Torre Del Tartufo team for a most memorable four days, and we look forward to returning with our family!
Pamela M, Dartmouth, Massachusetts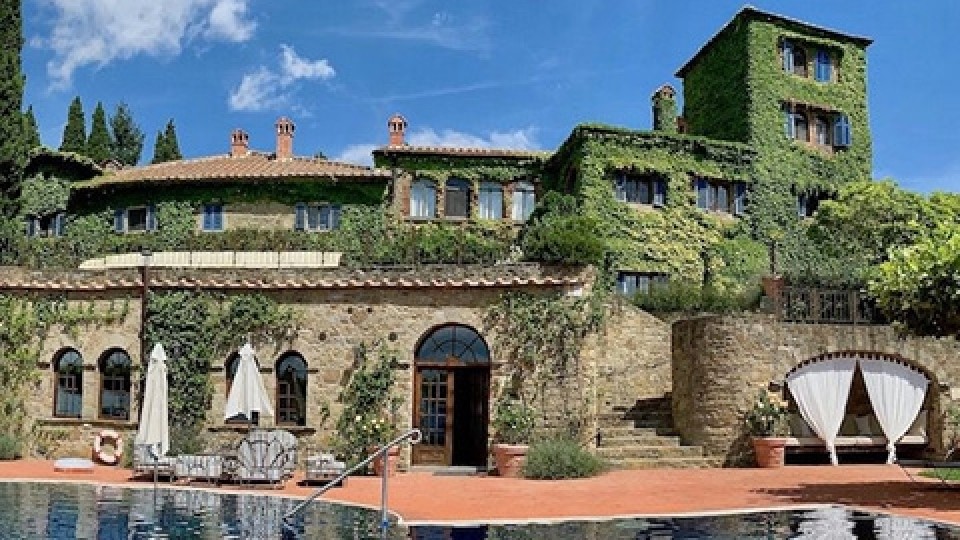 Interested in our cooking courses at one of our Tuscan villas?
Do you want to enjoy our Tuscany cooking classes with plenty of time to explore in your free time, all while staying in spectacular villas?