Review on
Torre del Tartufo
"Fantastic Expierence."
June 22, 2015
"Fantastic Expierence."
This is one of the best holidays we have ever expierenced!
I'm not sure any review can exaggerate how beautiful Torre del Tarfulo is and the amazing staff/ Team that are behind the scenes ensuring your stay is perfect.
The tuition in the kitchen is informative and fun, you will cook beautiful fresh Italian dishes and have the pleasure of them being served to you and your fellow students every lunchtime and evening ,with a great selection of locally made wines. Watch out for Franco and his huge selection of after dinner liqueurs( which is difficult to decline) this lead to us having rather few late nights!!
I think this holiday would appeal to anyone who enjoys beautiful scenery, luxury accommodation and the love of cooking and eating!!!
Can't wait to return and enjoy it all again.
Stayed May 2015, traveled as a couple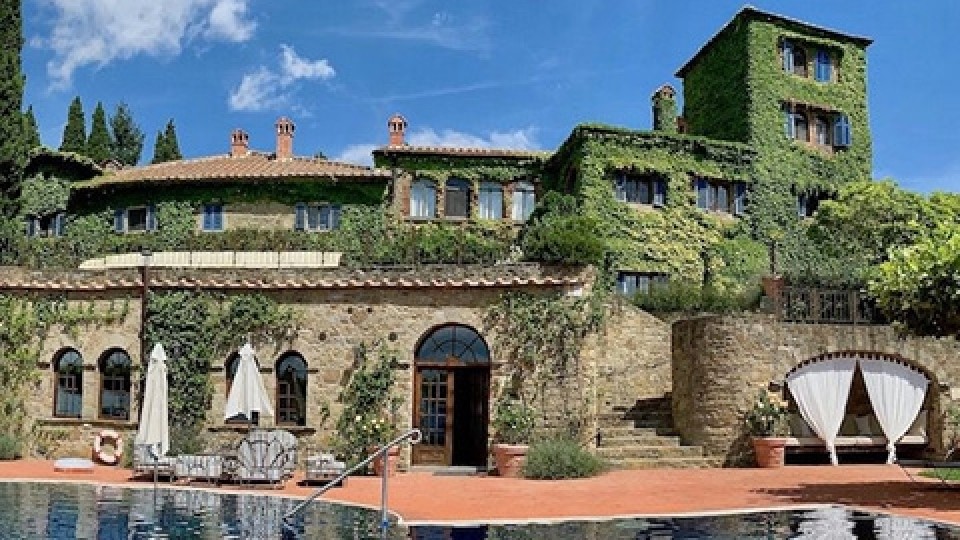 Interested in our cooking courses at one of our Tuscan villas?
Do you want to enjoy our Tuscany cooking classes with plenty of time to explore in your free time, all while staying in spectacular villas?