Review on
Torre del Tartufo
"Cousins to Tuscan Cooking School"
July 1, 2016
"Cousins to Tuscan Cooking School"
The hill up to the villa is the beginning of an amazing journey! Once at the top of the world, you know you arrived in foodie heaven! The villa is so beautiful! The pictures are nice, but being there in the Tuscan sun breathing in the floral smells- the grounds and view are so much more! It was a full sensory experience. The four course meals three times a day was probably the best eating I will ever do. Being part of the production made it more meaningful and lasting. Chef Franco was the best. He planned beautiful meals for the week, taught us how to prepare but also WHY good cooks (chefs) do it that way. He made substations for in season items which I appreciate so much! We learn a variety of skills and I can't wait to host an Italian dinner party at home. Paula was a wonderful nonstop healer over the week. Lena was easy to communicate with, always helpful and let a fantastic excursion day. She also makes delicious cakes and breakfast eggs. Awesome experience! Highly recommend this to anyone who loves food, coming or just eating!
Stayed June 2016, traveled with family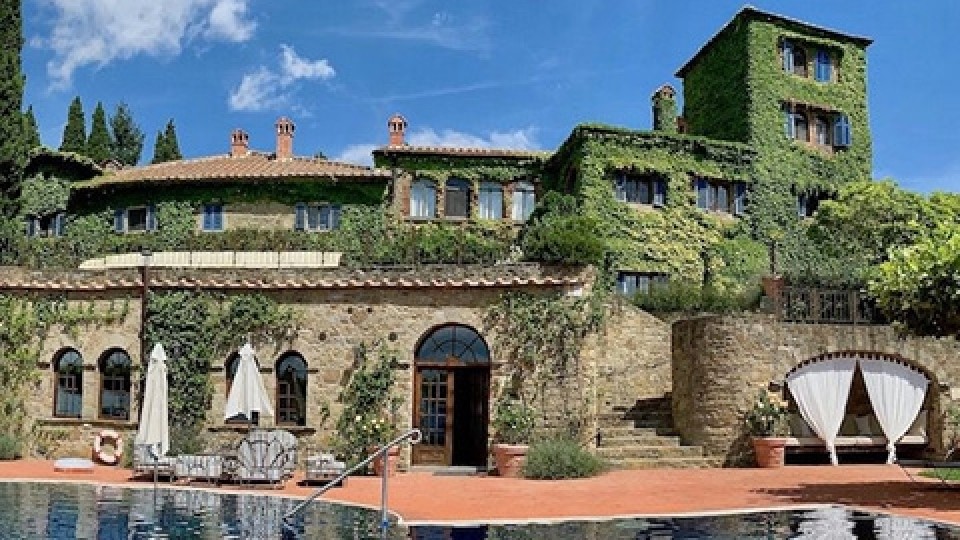 Interested in our cooking courses at one of our Tuscan villas?
Do you want to enjoy our Tuscany cooking classes with plenty of time to explore in your free time, all while staying in spectacular villas?