Review on
Torre del Tartufo
Best investment in YOU. The week at Torre del Tartufo was unbelievable
November 8, 2016
Best investment in YOU. The week at Torre del Tartufo was unbelievable.
To say the anticipation going into this vacation was high is an understatement. How can it not be reading all the amazing reviews? But to say it exceeded every single expectation is also an understatement. The week I spent at Torre del Tartufo was unbelievable for me and my two other friends, and all of our new friends we met during the week.

Lena might be the nicest, most reliable host of any travels I've had with family, friends, or strangers. Chef Franco had such a way about him that it's even hard to explain. He must've felt like my mom did raising 12 kids... all saying his name and wanting his attention at the same time. But like a good parent, he was patient and full of character as he taught us every step of the way and teaching us so many useful tips that it was hard to remember them all. (Tip: take notes and laugh along the way!) And we were also lucky to have Paola there to do everything and more before we even know we needed it.

A few suggestions for people considering this trip: Do it. Don't think about the money or time investment, just do it. You will not be disappointed. I was lucky to go with two friends, but I would easily do this as a solo traveler. It's a great way to make new friends and have a mix of activity and relaxation. If you're not in a rush, I would strongly suggest just enjoying the Villa at least one or two of your free mornings, as you'll be glad that you did.

The only regret I have is that it was not longer. And I've never felt that way after seven days in one place. Thanks again to everyone at Tuscookany who made this bucket list trip even better than I could have imagined.
Bruna26, Chicago, Illinois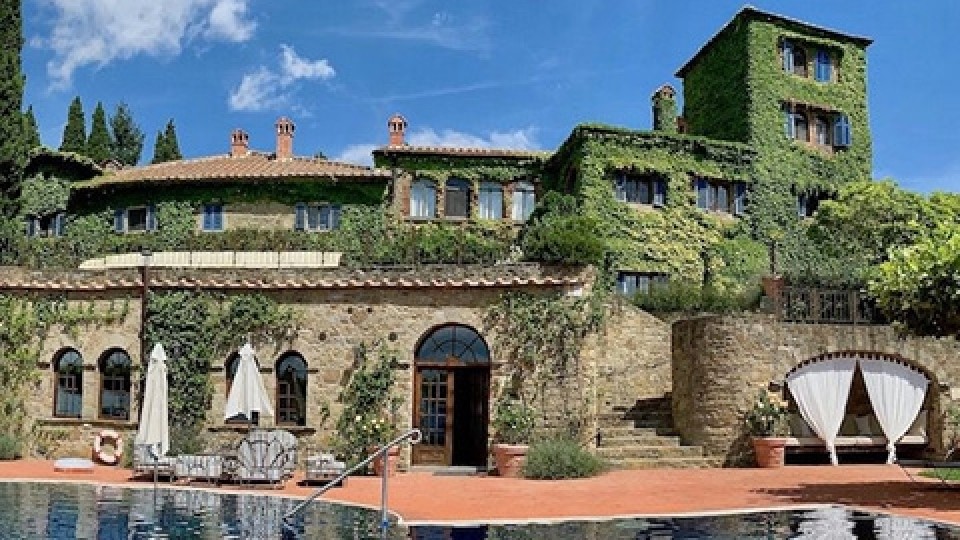 Interested in our cooking courses at one of our Tuscan villas?
Do you want to enjoy our Tuscany cooking classes with plenty of time to explore in your free time, all while staying in spectacular villas?