Review on
Torre del Tartufo
A Wonderful Cooking Retreat in Tuscany-Amazing Hosts, Chef and Staff
September 6, 2018
A Wonderful Cooking Retreat in Tuscany-Amazing Hosts, Chef and Staff
5 of 5 stars, Reviewed on TripAdvisor by Debra, September 2018
It's been a couple months since I returned from this trip and my heart aches to return and cook, hike, rejuvenate and spend time with Alex, Lena, Franco and Paola. Franco is an amazing chef and teacher adjusting to the wide range of cooking experience in the class. He was entertaining and a task master all at once. Paola won me over from the start helping anywhere in the kitchen. Her artistic flair for setting the most beautiful tables with flowers from the property was inspiring. Alex and Lena are the consummate hosts ensuring every day is a wonderful experience and attending to any needs a guest might have. It is a gem in the Tuscan mountains. I can't wait to return.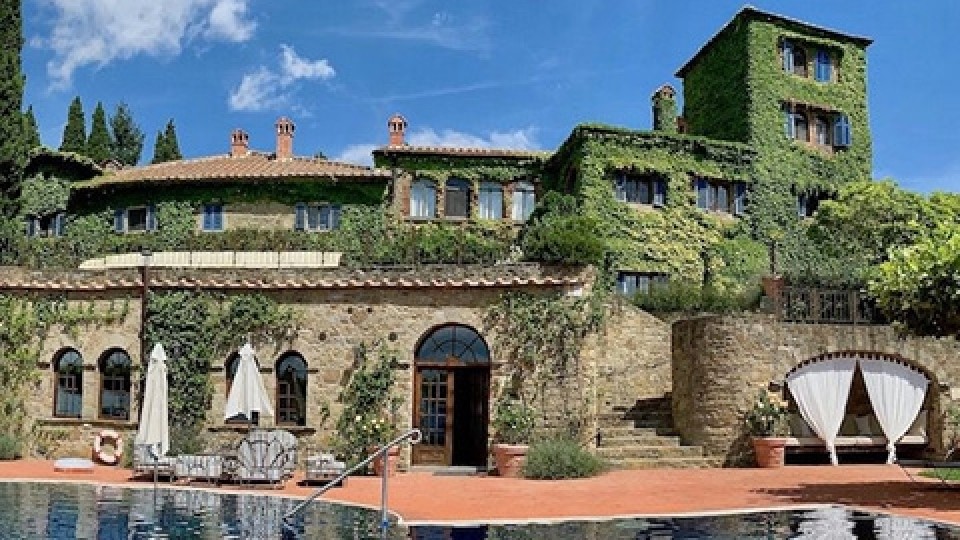 Interested in our cooking courses at one of our Tuscan villas?
Do you want to enjoy our Tuscany cooking classes with plenty of time to explore in your free time, all while staying in spectacular villas?