Review on
Casa Ombuto
"A week of Italian cooking classes in Tuscany with Paola"
June 14, 2016
"A week of Italian cooking classes in Tuscany with Paola"
Tuscookany, Tuscookany – Tuscookany
Early 2016 when I realized that I would be traveling to Europe for a meeting I thought I should plan a little vacation time either before or after. An interest in cooking (and eating) lead me to look for a culinary vacation in Italy. There seemed to be thousands to select from but only a few dovetailed nicely with the meeting times. I was drawn to the Tuscookany 7 Day Italian Cooking class at Casa Ombuto by the beautiful website and glowing reviews. I couldn't have made a better choice. As a solo traveler it's nice to visit a place where it is easy to meet people that share common interests. At Casa Ombuto, my fellow students and I shared a love of cooking and a desire to broaden our culinary experiences under the masterful guidance of Chef Paola Baccetti. Chef Paola is a force of nature. Each day she arrived as the group was finishing the lunch we'd helped prepare the day before, greeted everyone then disappeared into the kitchen to work with the staff to organize our cooking session later that day. Each cooking session began with a story from Chef Paola that might range from recounting a dream from the night before, cover a philosophy of cooking or describe the procurement of ingredients. Always entertaining. Then the work began, we removed the recipes from the course cookbook, discussed the plan for each and placed them into the protective plastic sleeve before moving to the kitchen. The first session began with about a recipe per student but by the end of the week it seemed as if our work load had doubled. Nobody complained, we divided into teams to tackle appetizers, first courses, mains and desserts as well as courses the following day's lunch. No one cooked all the dishes but we tasted everything and had long conversations at dinner about how each was prepared. Everyone left with the confidence to try any recipe in our cookbook. Chef Paola set a high bar but with her oversight and help we completed everything. One thing that Chef Paola stressed was that the recipes she shared with us were living and dynamic. More than once we changed an ingredient (or two) and a cooking method on the fly to accommodate what was fresh and available. The fabulous cooking instruction and dining made this a most memorable vacation experience but it was further enhanced by the staff that greeted us with appetizers and beverages, prepared breakfasts and lunches, straightened our rooms, prepped for the cooking classes and washed innumerable pots, pans and utensils. I was even met at the train station in Poppi and driven to the Casa. I can't thank the Tuscookany team enough for all that they did.
Room Tip: Rooms on the second story would have a better view but the grounds were wonderful no matter where yo...
See more room tips
Green Features: This is a very green place, lots of solar panels, gardens, etc.
Stayed May 2016, traveled solo
Mike M Cupecoy Bay, St. Maarten-St. Martin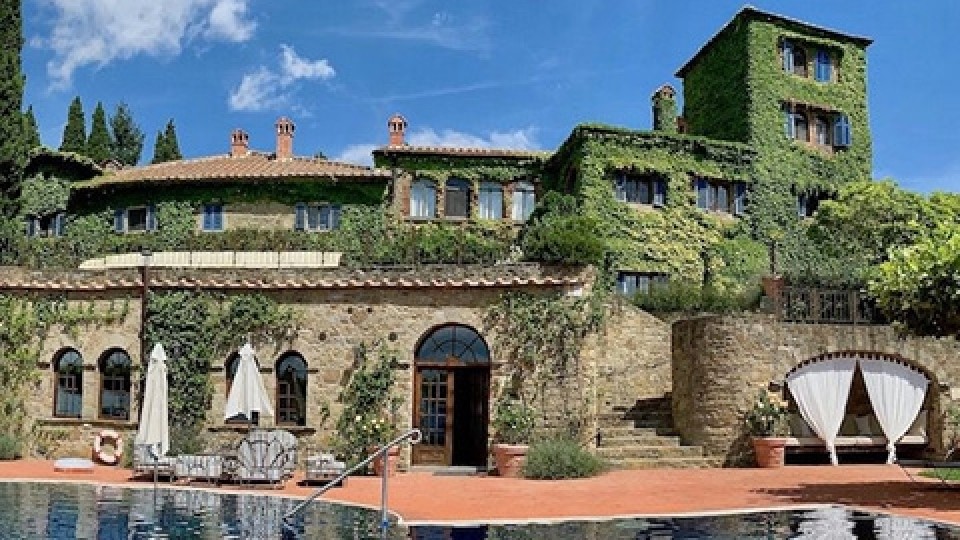 Interested in our cooking courses at one of our Tuscan villas?
Do you want to enjoy our Tuscany cooking classes with plenty of time to explore in your free time, all while staying in spectacular villas?