Review on
Casa Ombuto
"A Passionate Cooking Experience in Tuscany"
October 5, 2015
"A Passionate Cooking Experience in Tuscany"
5 of 5 stars, Reviewed on TripAdvisor by Susan , October 2015
Ahhh. Yummmm. Cooking in Tuscany – with Paola- a little slice of heaven!!! Just returned from Tuscany and cooking school at Casa Ombuto. Casa Ombuto is a romantic version of a Tuscan Villa in an idyllic setting in the hills near Poppi. The scenery and the ambience are second to none. Our gracious host Alex made sure that every need was met from the time we arrived until the time we left.
I wanted to immediately turn around and go back again. Paola is the most passionate human you could ever imagine. Her enthusiasm for life and food is unsurpassed. Her laugh and energy are contagious. She is a person filled with love for cooking and people! Her knowledge and fun filled method of teaching allowed us to make and eat dishes that looked and tasted nothing less than sensational. She makes a kitchen and utensils look and feel exciting. We had a phenomenal time with her at Casa Ombuto and we will go back next year with ten more people. It was an experience and a holiday in Tuscany that will be one of the most memorable of our lives.
Stayed September 2015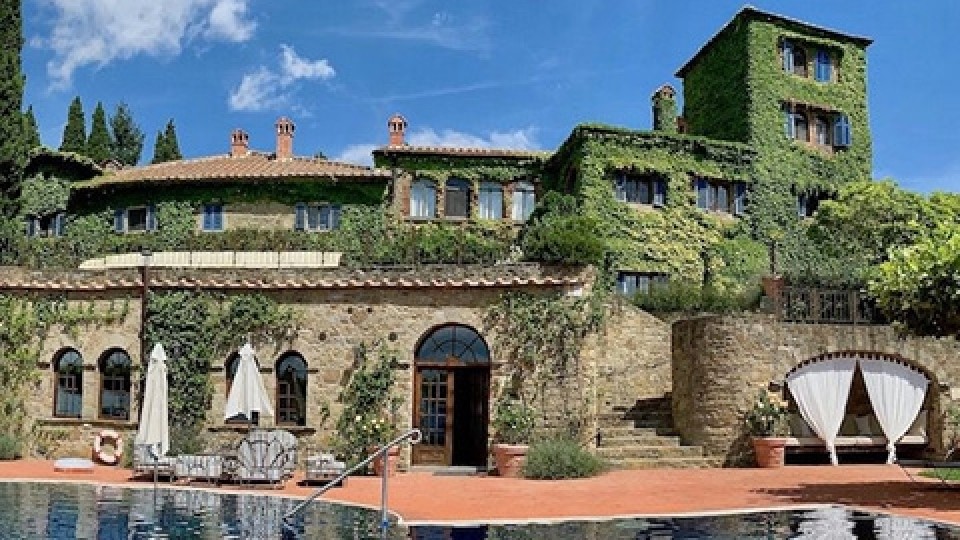 Interested in our cooking courses at one of our Tuscan villas?
Do you want to enjoy our Tuscany cooking classes with plenty of time to explore in your free time, all while staying in spectacular villas?