Review on
Torre del Tartufo
A little taste of heaven! At Torre del Tartufo
May 31, 2019
A little taste of heaven! At Torre del Tartufo.
From the moment I arrived at Torre del Tartufo I felt like I was going to have an extraordinary time. I wasn't disappointed! The villa was exquisite and this was going to be our 'home' for a week. We were welcomed by Lena, who with the girls, made our stay perfect.
Chef Franco has a wonderful gift for teaching and endless patience. He was able to combine instruction with fun which made the classes so enjoyable. He and Paola were there to me out needs and guaranteed our success in all of the meals we prepared. These were all enjoyed in the evening with wine chosen for each course and explained by Franco. Then the Liqueurs! A perfect end to a perfect day!
I met some amazing people, lifelong friends made on this incredible holiday. I cannot recommend staying at Torre del Tartufo enough. A holiday I will never forget. Special thanks to Franco, Paola and Lena. 'Perfetto'!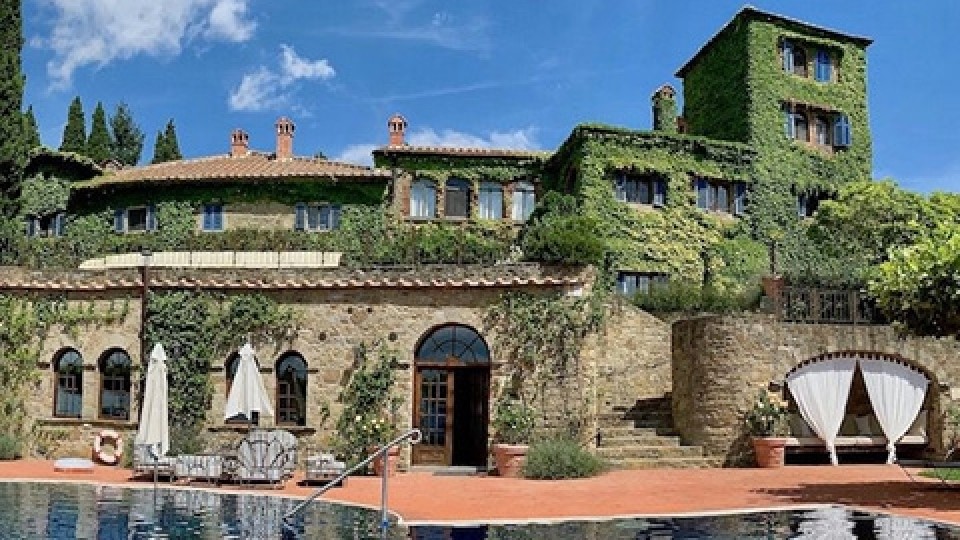 Interested in our cooking courses at one of our Tuscan villas?
Do you want to enjoy our Tuscany cooking classes with plenty of time to explore in your free time, all while staying in spectacular villas?