Tuscookany Culinary Tour
August 12, 2013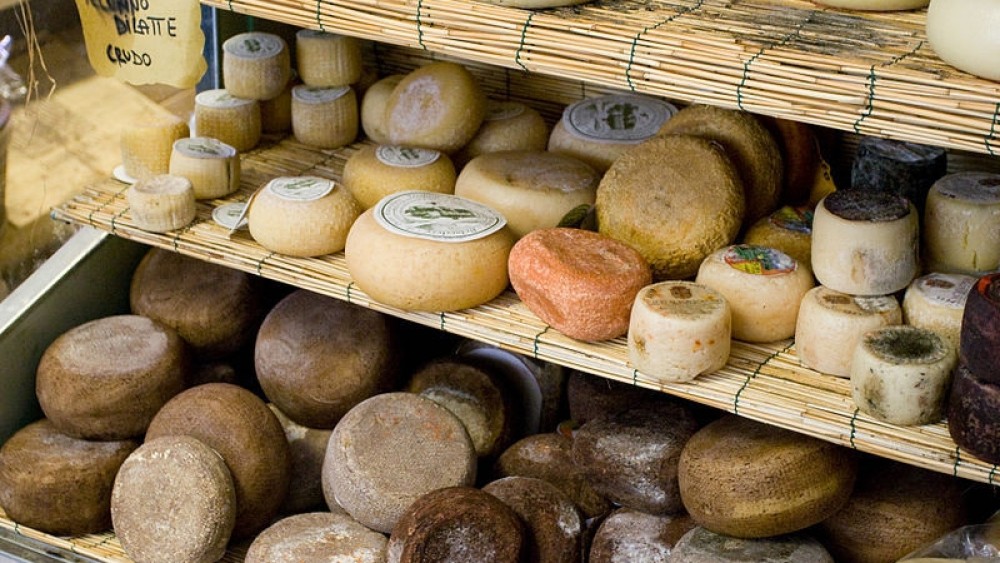 Our culinary tour at Tuscookany, takes us to a few local and traditional places.
I don't want to give too much away- but the last destination on our culinary tour is always the goat farm, Formaggi di Capra in the Vallee de Mezze. Firstly we meet Brent , a Michigan born dairy farmer with a great sense of humour. Seen here with his cheese and posing with his favorite (but don't tell the others) goat.
He came to Tuscany 23 years ago for a holiday and ended up staying and running his own farm and is kept very busy during the Summer making cheese and looking after his farm.
As you can see in the picture the goats are very well looked after. Brent wouldn't show you his kitchen but he Is very proud of his barn!!
The goats always show off to the visitors, mostly hand reared and bottle fed and so think of Brent and the other volunteers as mom. Ahhh! They are really fun with mischievous personalities- the goats I mean not the volunteers and always make us laugh.
We are able to sample a selection of fresh and aged cheese that are available. Always different in flavour , due to the time of year and the food available to the goats in the local fields and forests. They are taken out to pasture twice daily and largely left to roam, although they never go too far from Brent. The neighbors encourage them onto their land, as sadly there are now no other animals around the area. Consequently some days the goats will have eaten chestnut and olive leaves and the next, it could have been the neighbors roses, which of course, contributes to the flavour of the milk and cheese !!
Brent hopes to see you soon on a culinary tour

Written by
The Tuscookany Team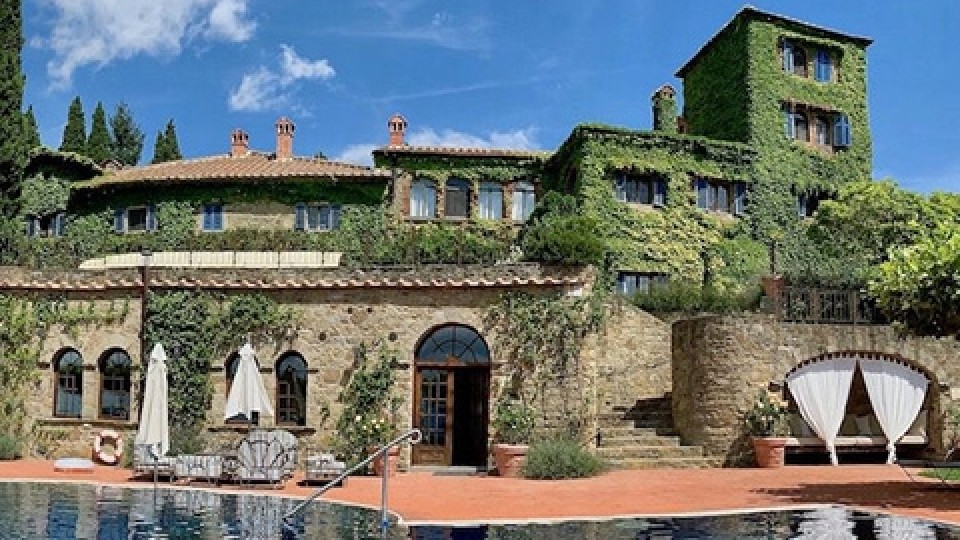 Interested in our cooking courses at one of our Tuscan villas?
Do you want to enjoy our Tuscany cooking classes with plenty of time to explore in your free time, all while staying in an amazing villa?
Reviews
How our guests experienced the Tuscookany courses
Reviews from our former guests made about their visit to Tuscookany on TripAdvisor, facebook, Twitter, Google, Chow and Yelp.