Tuscookany Cooking Vacations Tuscany culinary excursion
September 3, 2013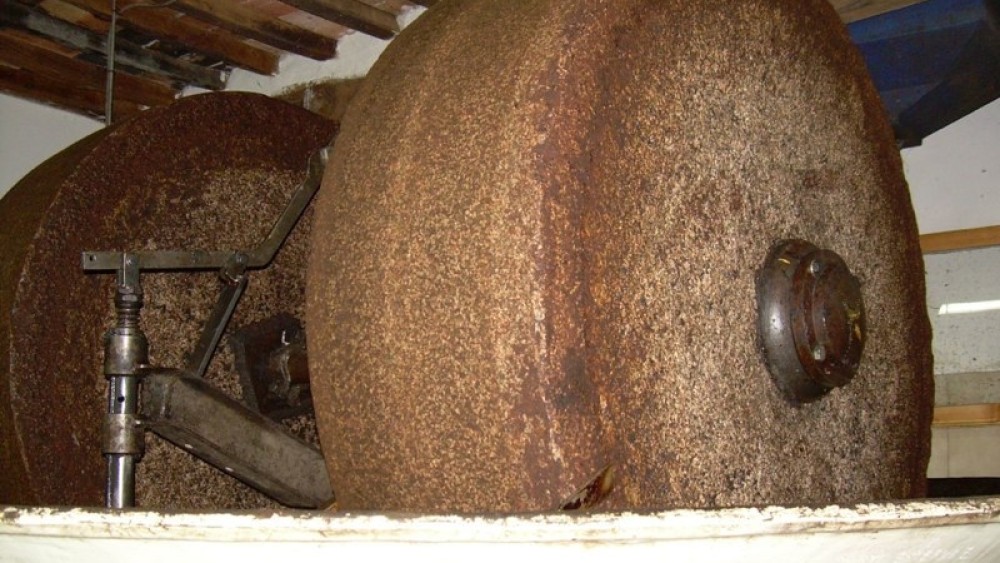 You never know why, who or what might happen at Francescos Olive oil Farm when we stop for lunch.
Today, as you can see Francesco is wearning his hawaiin outfit- and wearing it very well, I hope you all agree.
Sometimes lost in translation…. but never dull,  he is such a colourful character.
His family have been in this house since 1421 and so to celebate their forthcoming  600 year anniversary in 2021, Francesco is already planning a huge party , which by the way, you , and I think just about  the whole of Tuscany  are invited to……….. watch this space on Tuscookany's website or  page.
We all sit under his tree and his mother Enza and lovely wife Olivia cook for us. A traditional Tuscan style lunch with homemade pasta, followed by desert of fresh fruit of figs and plums or whatever is available from his or his neighbours orchards. Followed by grappa, of course.
I am really looking forward to olive harvest time at Francescos.  All the locals with olive trees, bring their olives for pressing for the oil. Bring your own or pick them from his trees. Then press, add some centrifugal force and voilà!! . ( don't know that in Italian) you walk away with your own olive oil. Fantastico!
The only problem is and  I have been warned, the wine and grappa are very free flowing. The harvest season is very much treated as a fiesta, a celebration, so whether or not I actrually get any olive oil or just end up getting totally sloshed and talking rubbish Italian with the locals, we shall see……………..no difference there then!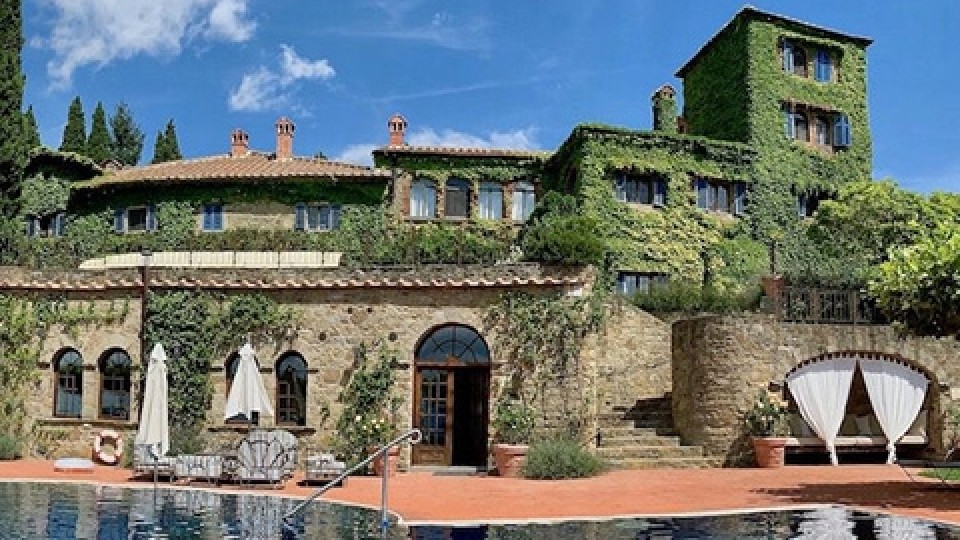 Interested in our cooking courses at one of our Tuscan villas?
Do you want to enjoy our Tuscany cooking classes with plenty of time to explore in your free time, all while staying in an amazing villa?
Reviews
How our guests experienced the Tuscookany courses
Reviews from our former guests made about their visit to Tuscookany on TripAdvisor, facebook, Twitter, Google, Chow and Yelp.