Terrific Truffles at our Torre del Tartufo villa
September 19, 2019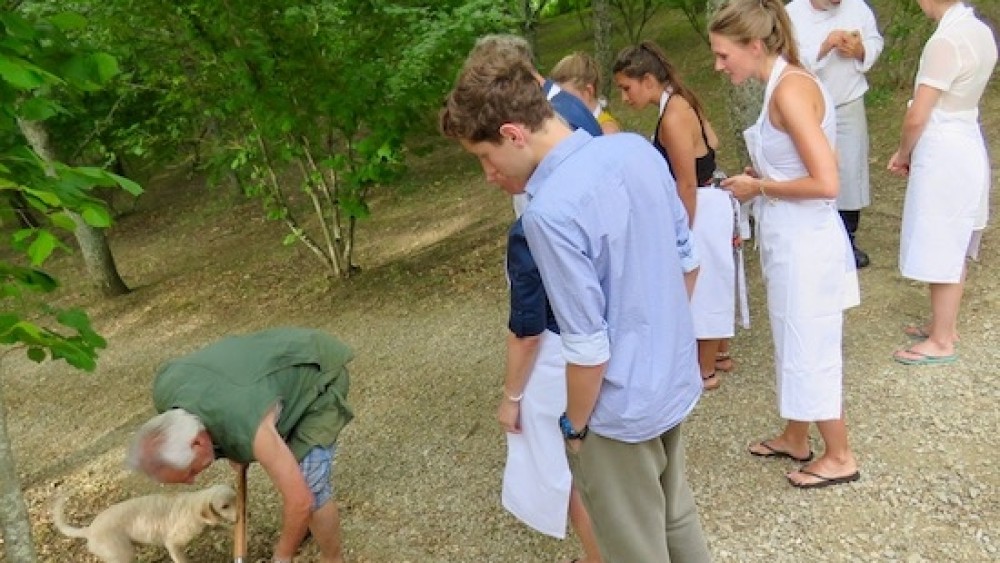 Read more about the product that changed the Italian cuisine...
The truffle is a member of the fungus family. It is a seasonal product, although when dried and bottled in olive oil it is available throughout the year. Truffles grow under the ground in France and Italy. They are found by special truffle dogs, which are trained to find a specific scent that is difficult for humans to smell. In the past, the Italians and French used pigs to find the truffles. However, the pigs often ended up eating the tubers rather than bringing them back! This is why they switched to more trainable dogs.
Due to the difficult process of finding and harvesting of truffles, it is a very costly product. How costly? Well, the most expensive truffles ever sold were two white truffles that together weighed 1 kg. At an auction in Alba, Italy, they were sold for €90.000! No wonder that the truffle's nickname is 'diamond of the kitchen'!
Truffles are divided into two sorts: white and black. The black truffle is associated with oaks, hazelnut & cherry and is harvested in late autumn and winter. The white truffle is found mainly in Italy, especially in the Piedmont region and around the cities of Alba and Asti. A similar truffle to the white truffle is the whitish truffle, which is found in Tuscany!
At our Tuscookany cooking classes in Italy, we love to cook with truffle. One of our villas, Torre del Tartufo is even named after the product! The villa got its name from the truffle estate surrounding the villa, making it famous in the area and wonderful for seeing how truffles are found. The villa dates back to before 1700 and is a wonderful place to learn how to prepare tartufo in many delicious recipes. Are you curious about the little truffle dogs and their ability to find the truffles? Every week at Torre del Tartufo we invite a local Italian farmer and his lovely truffle dog to show off his talent and to find the truffles in the areas surrounding the villa. See for yourself how these dogs work their magic trick!
But, if you are not a fan of the product, don't worry: our chefs know how to cook with and without them and will try to adjust to your wishes!
What recipe with truffle is your favourite? Let us know in the comments!
Hope to welcome you in Tuscany soon!
The Tuscookany team
Written by
Tuscookany Team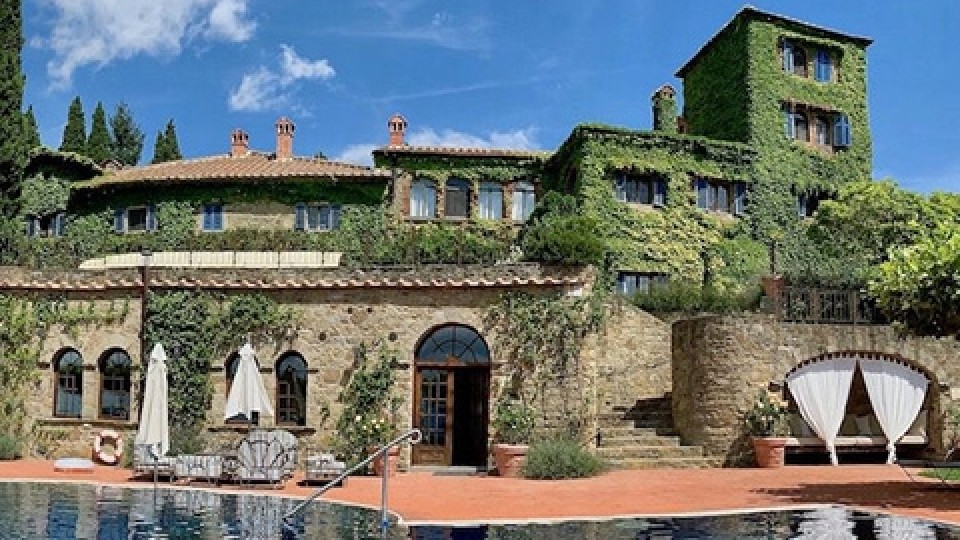 Interested in our cooking courses at one of our Tuscan villas?
Do you want to enjoy our Tuscany cooking classes with plenty of time to explore in your free time, all while staying in an amazing villa?
Reviews
How our guests experienced the Tuscookany courses
Reviews from our former guests made about their visit to Tuscookany on TripAdvisor, facebook, Twitter, Google, Chow and Yelp.