Parmigiana, A classic Italian dish, where does it come from?
February 23, 2018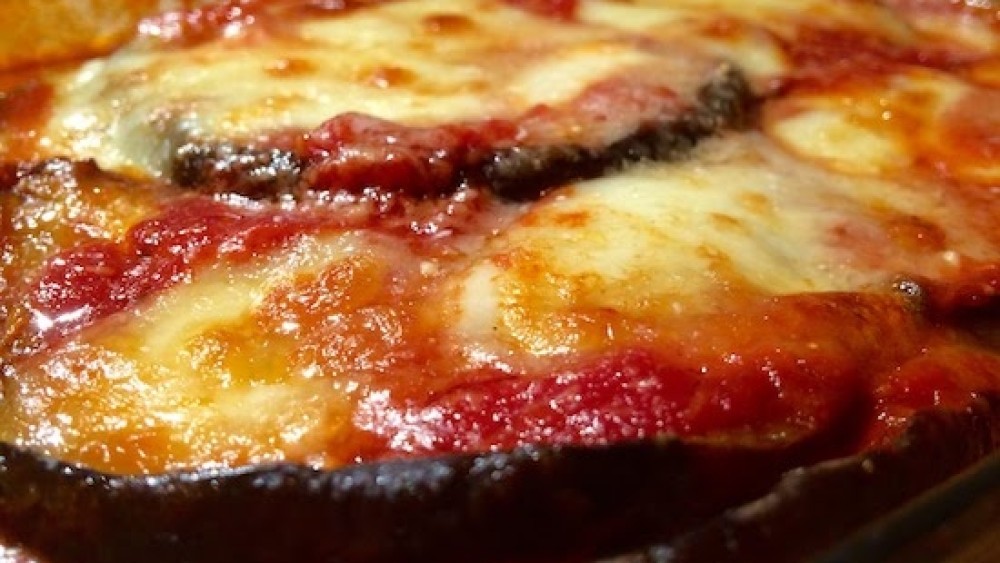 What are the ingredients?  Where are its origins? Which versions do you like best?  Join us in Tuscany to learn how to cook some different variations for yourself!
Parmigiana, known as Parmigiana di Melanzane or Melanzane alla Parmigiana, is a classic Italian dish made with thinly sliced, floured and fried eggplant layered with tomato sauce and cheese and baked in the oven.  Parmigiana made with a filling of eggplant is the earliest and still unique Italian version.
Why not book some Cooking Classes in Tuscany with Tuscookany to find out how the Italians cook their Parmigiana?
The History of Parmigiana
A lot of regions in Italy claim the invention and all of them could be true:  Sicily, Naples and also Puglia and Calabria.   Each region prepares its own version, just like our chefs at Tuscookany, and all are equally delicious.
In Sicilian dialect "Parmiciana" indicates the slats of wood in the window shutters, which remind us of the overlapping eggplant and sauce layers.  Some also believe Parmigiana came from Parma in the north of Italy but it is not part of Parma food so this is unlikely.
As you can see, no one knows 100% so we'll leave it to you to decide where it really came from!  However, it remains a humble dish in its simplicity.
Variations 
Some suspect that the first "Parmigiana" used pumpkin or zucchini so the recipe could be older than first believed.  Later it was found that using eggplant worked the best but of course it could be personal preference if you wish to make it your own.
The cheeses can also be changed, perhaps substituting a different mozzarella like Mozzarella Fiordilatte or Buffalo Mozzarella, or maybe a smoked cheese like Provola Affumicata to give a different flavour.  Not all recipes use both Parmesan and Mozzarella, you can use whichever combination you prefer.  Others might also add some Neapolitan sausage or spicy salami.
Whichever variation you wish to choose, enjoy this delicious Italian dish!
International variations
Variations are made with breaded meat cutlets, such as veal and chicken, have been popularised in other countries, usually in areas of Italian immigration.
In the United States and Canada, veal Parmigiana or chicken Parmigiana is often served as an entrée.  It is also popular with a side of or on top of pasta. Costelette Parmigiana is another related veal dish, however, in Italy it is generally served without sauce or cheese.
Veal or chicken Parmigiana is a common dish in Australia and Argentina and in both countries often served with a side of chips or salad.  In Australia, it may also contain a variety of toppings, including sliced ham or fried eggplant slices.
In Brazil, Parmigiana is a popular restaurant dish, which was brought over by Italian immigrants.  There are three kinds of Parmigiana in Brazil: filé de frango a Parmigiana (chicken fillet Parmigiana), berinjela a Parmigiana (eggplant Parmigiana) and meat Parmigiana.
Three types of beef are used to make meat Parmigiana: two prime cuts, yielding, respectively, filé mignon à Parmigiana (tenderloin Parmigiana) and contra-filé à Parmigiana (sirloin steak Parmigiana), while the third type, yielding bife a Parmigiana is simply beef of an unspecified cut.  In Brazil, Parmigiana dishes are usually served with either white rice, french fries or with pasta in a tomato sauce.
No matter which version you choose you will definitely need tomatoes, mozzarella and a big chunk of Parmesan!
We look forward to welcoming you to our Cooking School in Italy…….
We'd love to hear from you. Please feel free to comment and share our post about Parmigiana with your friends.
Written by
Tuscookany Team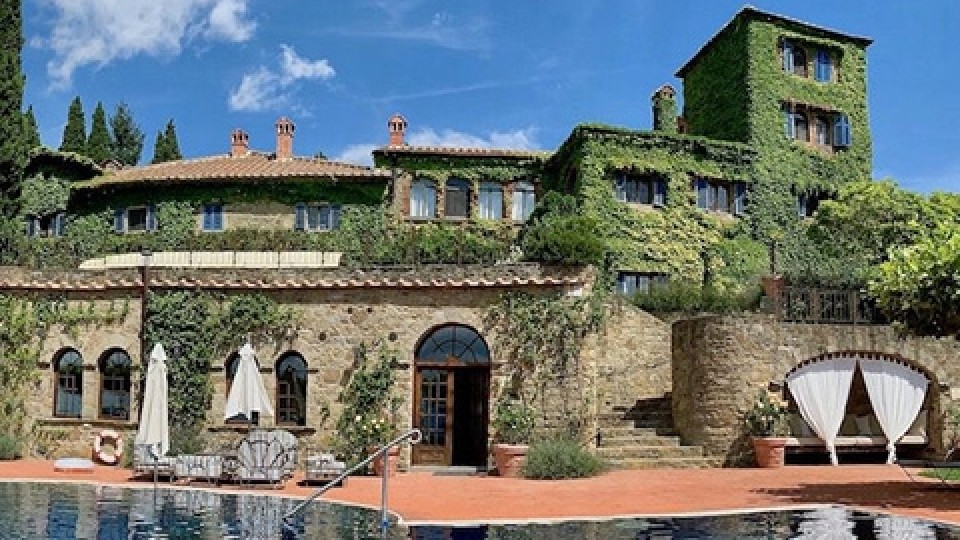 Interested in our cooking courses at one of our Tuscan villas?
Do you want to enjoy our Tuscany cooking classes with plenty of time to explore in your free time, all while staying in an amazing villa?
Reviews
How our guests experienced the Tuscookany courses
Reviews from our former guests made about their visit to Tuscookany on TripAdvisor, facebook, Twitter, Google, Chow and Yelp.