Five beautiful Italian regions you need to visit very soon!
December 3, 2019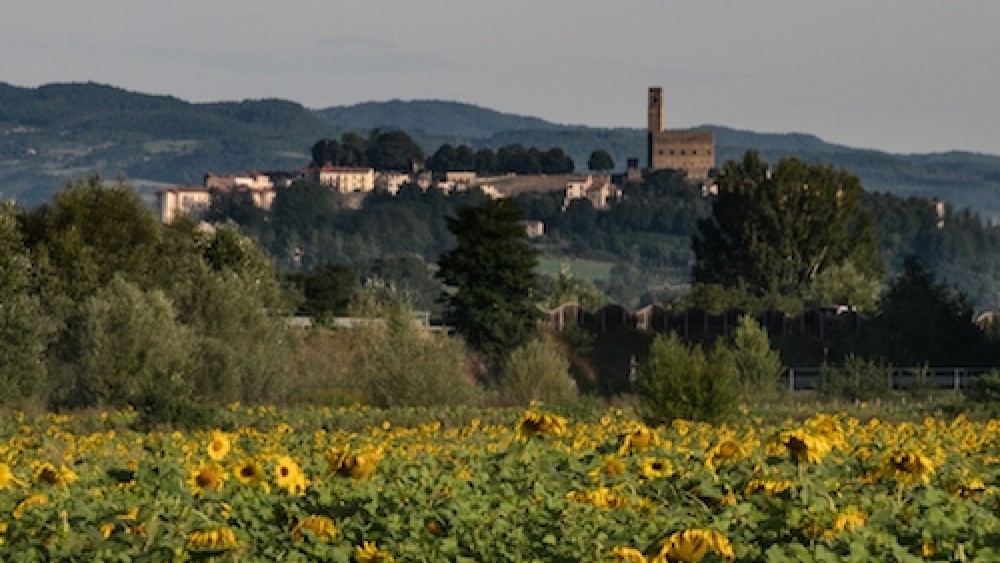 Five beautiful Italian regions you need to visit very soon!
If you have ever visited Italy there is a high chance that you were in Milan, Rome or in the region of Tuscany. However, Italy consists of 20 regions that each have their own capital city and are full of history, culture and beautiful cities. In this blog we will distinguish five famous regions and explain their characteristics, differences in Italian cuisine and tell you more reasons why you should visit them.
Tuscany
Of course on top of our list is the beautiful region Tuscany. It is not a surprise that Tuscany is used as the setting for many theatre plays, movies and television shows. Due to its wonderful landscape full of olive groves, fields of sunflowers, vineyards and stone farms, this region is surely a must visit when you are in Italy. The ancient medieval castles and Renaissance cities such as the capital city of Florence and Arezzo take you back in time to the 10th century BC when the Etruscans inhabited the region. The regions cuisine is famous for its truffles, mushrooms, cheeses and exceptional wines and oils. Other beautiful cities in Tuscany include Lucca, Siena, Pisa and Chianti. All the magical characteristics of this region make it the perfect place for an Italian cooking course.
Emilia-Romagna:
This region lies in the Northern part of Italy and borders Tuscany, among other regions. The capital city is Bologna famous for its Piazza Maggiore, the two gigantic Torre degli Asinelli and the San Luca Basilica. In the Emilia-Romagna region you will specifically find the delicious Parmesan cheese, Parma ham and aceto balsamico di Modena, originating from the, you may have guessed it already, cities Parma and Modena.
Sicilia:
This region is the biggest region of Italy in km2 and also one of the five regions with special status: allowing them their own legislative, administrative and financial power. The capital city is Palermo, a former Greek colony. The beautiful city contains 8 UNESCO world heritage sites, making Italy the country with the most of them worldwide. Sicilian cuisine is known for cannoli, a popular pastry and arancini, rice balls fried in breadcrumbs.
Lombardia:
Lombardia is the most populated region of Italy, with more than 10 million inhabitants. Its capital is the beautiful city of Milan making it one of the most economically important regions of the country. A dish you should definitely try here is risotto ala Milanese: a yellow risotto dished not to be missed in the Italian kitchen. Moreover, since Lombardia is covered with mountains, polenta is also a well-known dish in the region. Served with cheese and butter, this doughy meal is perfect for cold winter nights!
Lazio:
Last but not least: Lazio, the region which includes the capital of Italy also known as the Eternal city: Rome. With its beautiful ancient buildings, roads and churches, Rome is a must-see for everybody visiting Italy. Did you know that modern Rome has 280 fountains and over 900 churches? Lazio has a typical cuisine full of traditional pastas and meat cookery.
Even though these are probably enough reasons for you to visit all the aforementioned regions: we fell in love with Tuscany and never want to leave again! 22 years ago, when Pippa & Lars visited Tuscany during a holiday, they fell in love with both the setting and the magical feel of the region and therefore founded Tuscookany.
Do you want to visit Tuscany too and discover the beauty of the region while learning how to cook, relax and have a great time? At the Tuscookany cooking course in Tuscany, you can do just that!
Where would you like to go next? Please tell us in the comments!
Written by
Tuscookany Team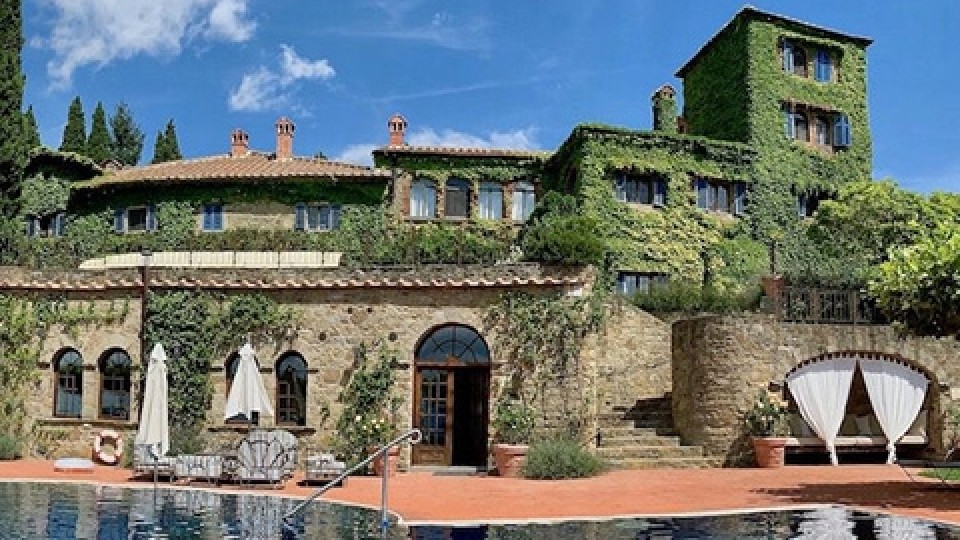 Interested in our cooking courses at one of our Tuscan villas?
Do you want to enjoy our Tuscany cooking classes with plenty of time to explore in your free time, all while staying in an amazing villa?
Reviews
How our guests experienced the Tuscookany courses
Reviews from our former guests made about their visit to Tuscookany on TripAdvisor, facebook, Twitter, Google, Chow and Yelp.