Review on
Casa Ombuto
Wow! This holiday exceeded all expectations
June 1, 2022
Wonderful, wonderful, wonderful
Wow! This holiday exceeded all expectations. Even the weather was kind to us. We went to Casa Ombuto in May, having had to postpone 5 times (gotta love Covid) but it was certainly worth waiting for. And thank you for letting us postpone. Upon arrival we were amazed by the venue, beautiful, discreet, quiet and just gorgeous. The lovely Allyson greeted us, offered us a glass of wine and then gave us a tour. What's not to love? All the bedrooms were ideal, there were amenities we didn't even think to use, and everything else we needed or could imagine. As the week unfolded we had lots to do and time todo nothing but chill and sit by the pool (thank you weather gods!). Barbara, the tiny but mighty masseuse, was available and brilliant, a couple of times a week. Cook Paola was great, knew how to manage us, who to pair with whom and what to adapt and alter. We were sent to our rooms after cooking all afternoon at about 7pm each night, only to return at 8 for dinner to see that everything had been finished off, the table laid and the washing up done. The kitchen fairies were the icing on the cake - if only I could get those on Amazon! Owners Lars and were the most gracious and generous hosts, they were there sometimes, welcoming informative, interesting and engaging, and other times were in the background, smiling and supporting. Thanks to everyone who made this such a wonderful, wonderful, wonderful week.
Find this review from Karen also on TripAdvisor
Thank you kindly Karen for this lovely review and taking the time to be so elaborate. It was a pleasure meeting you and we thoroughly enjoyed our week together. Happy cooking!
The Tuscookany Team
Casa Ombuto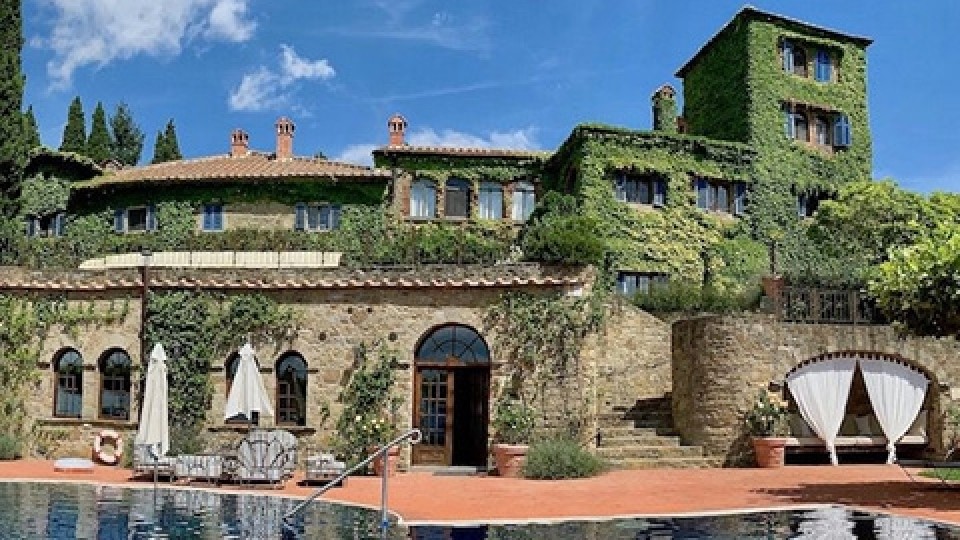 Interested in our cooking courses at one of our Tuscan villas?
Do you want to enjoy our Tuscany cooking classes with plenty of time to explore in your free time, all while staying in spectacular villas?