Review on
Torre del Tartufo
"Wow - an experience of a lifetime!"
July 25, 2014
"Wow - an experience of a lifetime!"
5 of 5 Stars Reviewed by Heather July 2014,
This was one of the best weeks I could have imagined!! I had such high expectations and all of them were exceeded.
Torre Del Tartufo is a beautiful, picturesque villa in the hills of Tuscany. You are made to feel welcome and at home the moment you arrive. The rooms and the facilities are beautiful, immactulate and full of character. There is an amazing pool, a wood fired hot tub, a spa and so much more. Lena, Alex and everyone on staff made you feel like one of the family. The schedule encourages you to relax, enjoy the villa and have lots of time to cook.
Then there is the cooking - the happy noise of people having fun in a most fabulous kitchen was constant. Franco the chef (and Paola!) are phenominal. Franco is a talented and skilled chef who is so much fun to work with, full of wonderful teaching tips, great teaching techniques and has real patience - even when we had to go to plan "B"! When he said "Brava!" you knew you were doing something right! The dishes we cooked were excellent and we were treated to a fabulous 4 course meal every night that we had all cooked.
The excersion day was terrific. You met wonderful people, saw how olive oil was made, visited a winery and so much more. Milking a goat was a plus!
Torre Del Tartufo was an experience I would recommend to anyone, with any cooking skill level, who want to pamper themselves and cook. Brava Torre Del Tartufo!!
Stayed July 2014, traveled solo
Read this great review from Heather about cooking school in Tuscany on TripAdvisor
Heather J Vancouver, Canad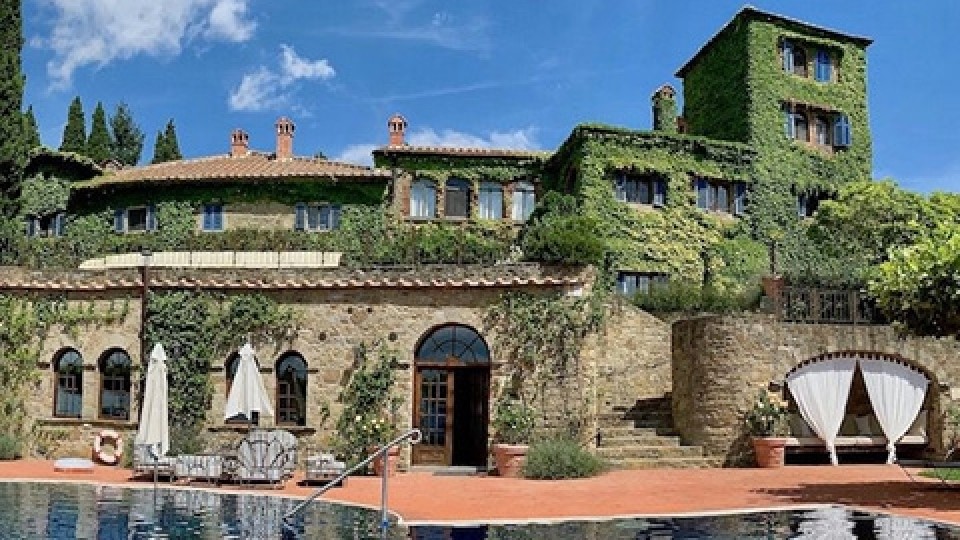 Interested in our cooking courses at one of our Tuscan villas?
Do you want to enjoy our Tuscany cooking classes with plenty of time to explore in your free time, all while staying in spectacular villas?