Review on
Casa Ombuto
"Worth every penny spent!"
October 9, 2010
"Worth every penny spent!"
5 of 5 stars Reviewed October 9, 2010
If you want to relax by a pool, run in the most scenic country side, AND learn how to cook - this is your dream come true. It was the best vacation I have ever had. The accomodations are so comfortable and homey. ALL of the staff is so friendly without being fussy, and the food!!!!! If you want to get someone that "special gift" or you want to treat yourself to a once in a lifetime experience - this is a must.
Stayed June 2010, traveled solo
5 of 5 stars Value
5 of 5 stars Location
5 of 5 stars Sleep Quality
5 of 5 stars Rooms
5 of 5 stars Cleanliness
5 of 5 stars Service
Read the full story about this Single traveler on TripAdvisor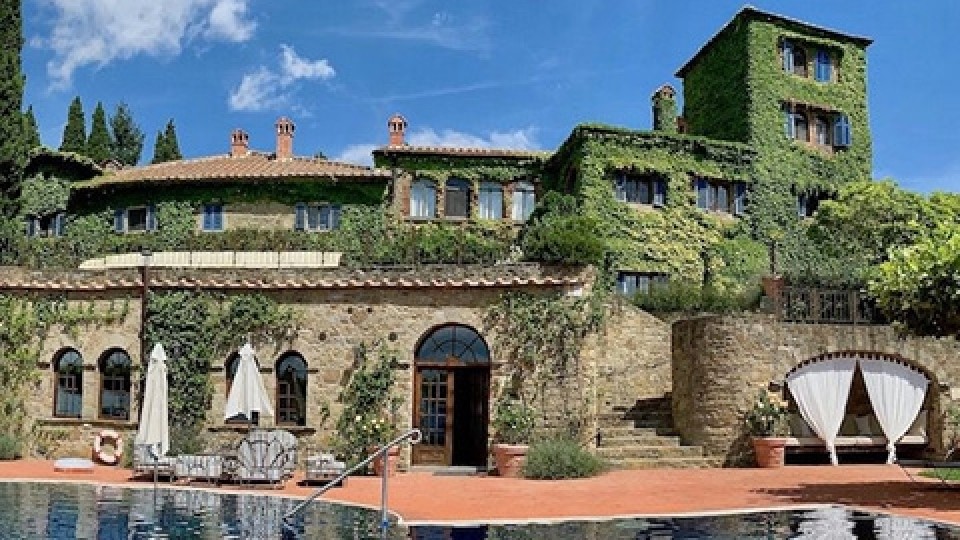 Interested in our cooking courses at one of our Tuscan villas?
Do you want to enjoy our Tuscany cooking classes with plenty of time to explore in your free time, all while staying in spectacular villas?