Review on
Torre del Tartufo
"Wonderful time in a great location"
August 25, 2015
"Wonderful time in a great location"
My wife and I attended the
one week cooking class
at Torre Del Tartufo in June, 2015 - she as a participant and I as a non-participant. The entire experience from the time we arrived until the time we left was incredible and well organized. Our room was very spacious and laid out in the classic Tuscan style - with every
amenity
required.
The property itself is stunningly beautiful, located high up in the hills above Arezzo - close enough to see the city lights at night but far enough away to feel as though you're in your own world.
Chef Franco was an amazing instructor for the
cooking classes
. My wife thoroughly enjoyed the experience and is already applying some of what she learned here at home. The rest of the staff was terrific as well - attentive to all our needs.
We had one day dedicated to an organized field trip by bus - visiting a cheese shop, Tuscan winery and an
olive oil
plant/farm (where a tasty lunch was served.) Also included was one "free" day, allowing us to drive to
Cortona and Montepulciano.
Our
fellow guests
were from all over the world, making for most interesting conversation. A fine group indeed. While there is plenty for non-participating guests to do during their stay, I would tend to say that "participating" would provide the best over-all experience.
A note about getting to the villa: our GPS (TomTom) wouldn't guide us right to the villa. What you need to do is program it to get you to Chiaveretto, and then follow the provided written instructions from there (easy to find with these.)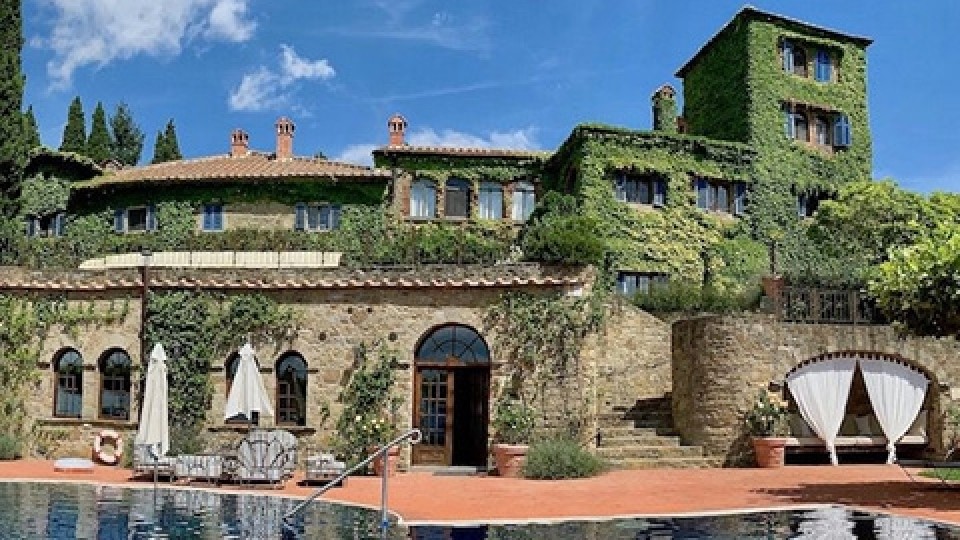 Interested in our cooking courses at one of our Tuscan villas?
Do you want to enjoy our Tuscany cooking classes with plenty of time to explore in your free time, all while staying in spectacular villas?