Review on
Casa Ombuto
"Wonderful Italian Cookery Course!"
May 19, 2011
"Wonderful!"
5 of 5 stars Reviewed May 19, 2011
Myself and my mum went to Casa Ombuto for a week's cookery course and we didn't really know what to expect. We love Italian food but I'm not terribly interested in cooking (!) and was more looking for a relaxing chilled out time. But Casa Ombuto exceeded all expectations. It's located about 1hr 20 mins from Florence airport by car - we took a taxi and the roads are pretty windy which made me car sick (I was 6 months pregnant) BUT once you are there it is so tranquil and a really beautiful setting. It was exactly what we were hoping for. The accomodation is what I would call rustic but very comfortable and very clean and fits well with the whole experience. There is a lovely pool and a hot pool. You are quite isolated so if you intend to visit the surrounding area you really need a car as there are no taxis in the nearby village but there are lots of beautiful places not too far that are worth a visit if you do have a car. If it's nice weather though you may prefer just to chill out by the pool when you're not cooking.
I was amazed at how much I enjoyed the cooking which has a lot to do with the Chef Paula who ran the course - she's very funny and very good at what she does which meant that we ate our body weight in food every day - do not go there if you are on a diet! All the staff were wonderful and very helpful. There is a one day excursion which I wasn't keen to do but was so glad that I did - they brought us to places that you would never find as a tourist and hugely interesting. There is one day off where you get to do what you want and most people tend to use this day to visit other places. Except for this day all your meals are provided for and the food is amazing. We especially liked the fact that you cook together and then you eat the meal together with all the other guests which means you naturally get to know other people during your stay and I'm sure we'll stay in touch with some of them. I think it would be especially good for someone travelling on their own for that reason.
Stayed April 2011
5 of 5 stars Value
5 of 5 stars Location
4 of 5 stars Sleep Quality
4 of 5 stars Rooms
5 of 5 stars Cleanliness
5 of 5 stars Service
Please have a look at the full review on this Italian Cookery Course on TripAdvisor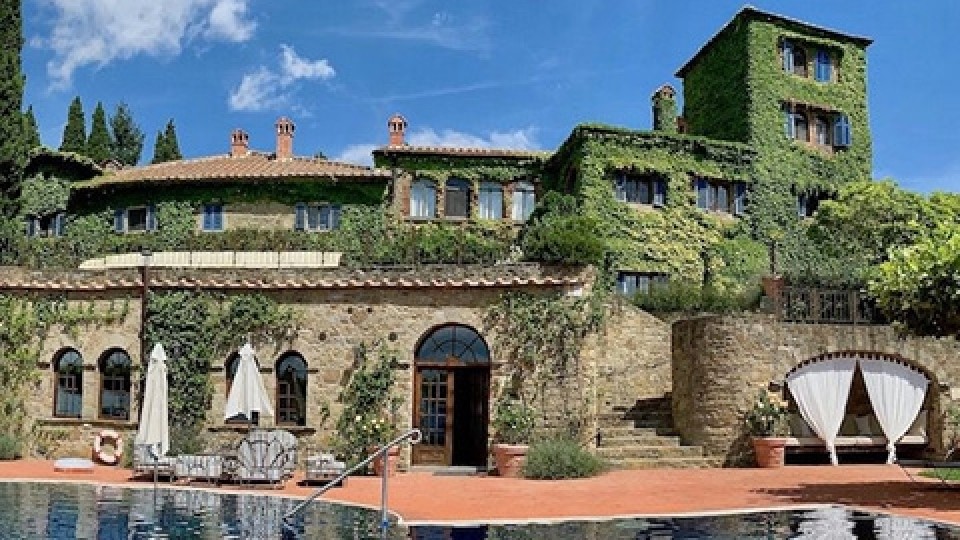 Interested in our cooking courses at one of our Tuscan villas?
Do you want to enjoy our Tuscany cooking classes with plenty of time to explore in your free time, all while staying in spectacular villas?