Review on
Casa Ombuto
Wonderful cooking experience in Tuscany with Tuscookany!
May 31, 2019
Wonderful cooking experience in Tuscany with Tuscookany!
I went to Tuscookany for my 60th birthday with three of the best home cooks( and friends) that I know. I was a bit worried that the classes would not be challenging enough, or that we would not be learning enough. Well! Our chef Paola Baccetti made sure that she worked us as hard as we wanted. From the get-go, she quickly evaluated that our whole group was up for serious cooking! In fact every one of the 8 participants were excellent cooks, and we all agreed that this was an awesome experience.
Chef Paola will work you as little or as much as you like, and will even repair your little mistakes so that when you have it for dinner, it will look and taste amazing!
Casa Ombuto is a wonderful small resort with eight private ensuites, combined with some common areas. It has beautiful simple, rustic but very comfortable rooms, in the middle of a wonderful quiet setting. The small village of Poppi is within walking distance ad distance and well worth the visit. The walk back uphill provides an opportunity to work off all the food we ate the previous night!
The 2 hiking tours we went on had a super nice guide and the walks were beautiful!
A perfect week which made my birthday unforgettable...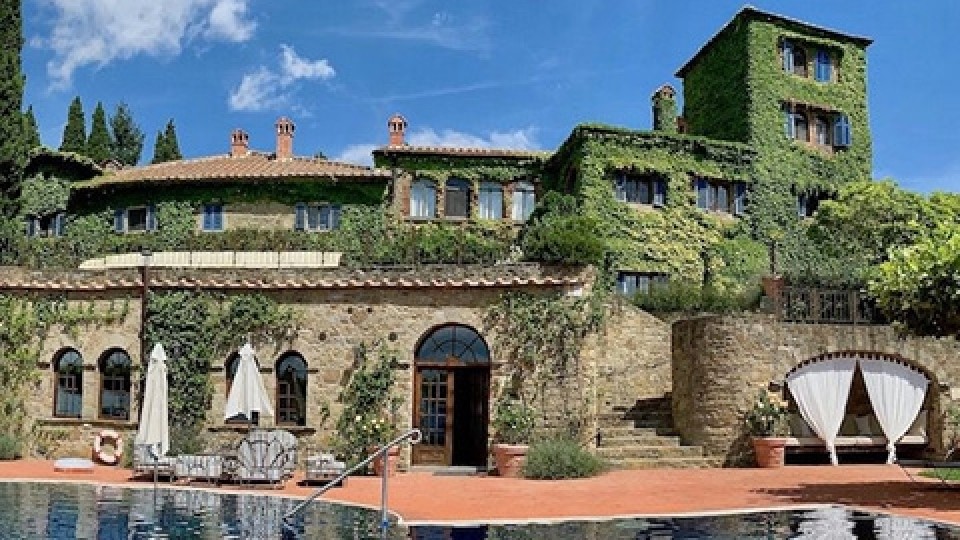 Interested in our cooking courses at one of our Tuscan villas?
Do you want to enjoy our Tuscany cooking classes with plenty of time to explore in your free time, all while staying in spectacular villas?