Review on
Torre del Tartufo
"Wonderful cooking experience in Italy"
May 12, 2016
"Wonderful cooking experience in Italy"
There are not enough words to describe the wonderful week we spent at Torre del Tartufo. The villa is located in a pictures and peaceful spot. The room was very comfortable and the staff took care for all the small details. The course was excellent. I've learned many tips and variety of recipes. Franco is one of a kind! Very professional with a lot of patient and always has "plan B"....
My husband was a non participant guest. This is a very good option for one who does not want to cook but would like to share the experience.
Thank you Chef Franco, Paula, Lena, Alex, Francisco and all the staff for the wonderful experience.
Stayed May 2016, traveled as a couple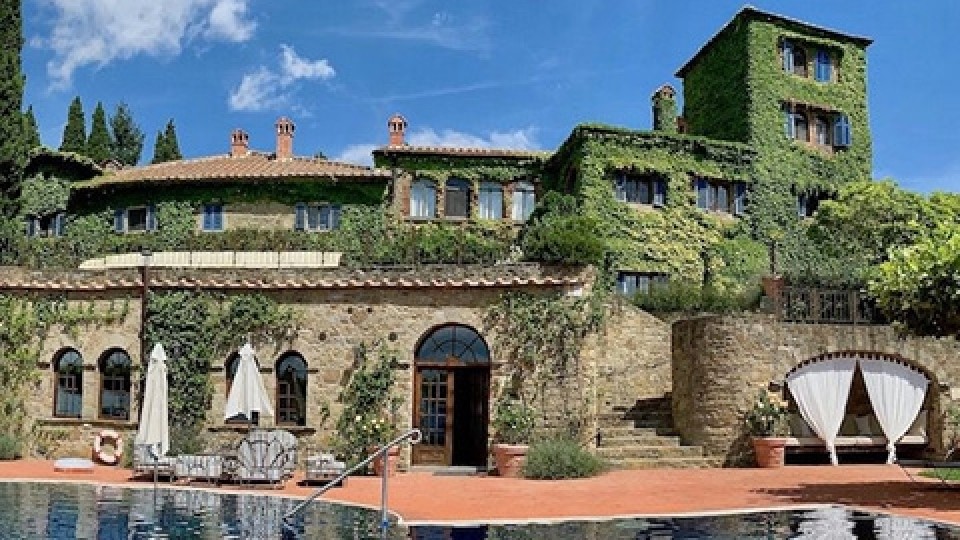 Interested in our cooking courses at one of our Tuscan villas?
Do you want to enjoy our Tuscany cooking classes with plenty of time to explore in your free time, all while staying in spectacular villas?