Review on
Torre del Tartufo
Wonderful 7 day vacation. The setting in Tuscany is just beautiful.
April 14, 2017
Wonderful 7-day vacation. The setting in Tuscany is just beautiful.
The setting on a hill in Tuscany is just beautiful and remote. The staff were all terrific...Lena was our hostess and managed everyday schedules, made great cookies and coffee cake, and also became our tour guide on Wednesday. Her husband Alex manages the grounds and engineering for 3 different sites, but always stopped by to say hello and chat. Chef Franco and his life partner (and kitchen partner) Paola were the most patient people with excellent sense of humor.
He had great recipes and tips to make things easier, or to make ahead. His pizza dough recipe was the best ever...and it made delicious focaccia and strombolli too. The gnocchi was out of this world, and the ravioli was delicious. We learned to bone a duck for ragu, and clean up rack of lamb. We cleaned an artichoke for a antipasto soufflé. Semifreddo? you bet, panne cotta? oh yeah...tiramisu? oh my word.... Everything was just fabulous. We can't say enough. One of us is a good cook, and the other is not. Both of us had a great time. Do yourself a favor and sign up for this fantastic experience.
Barbara T Los Angeles, California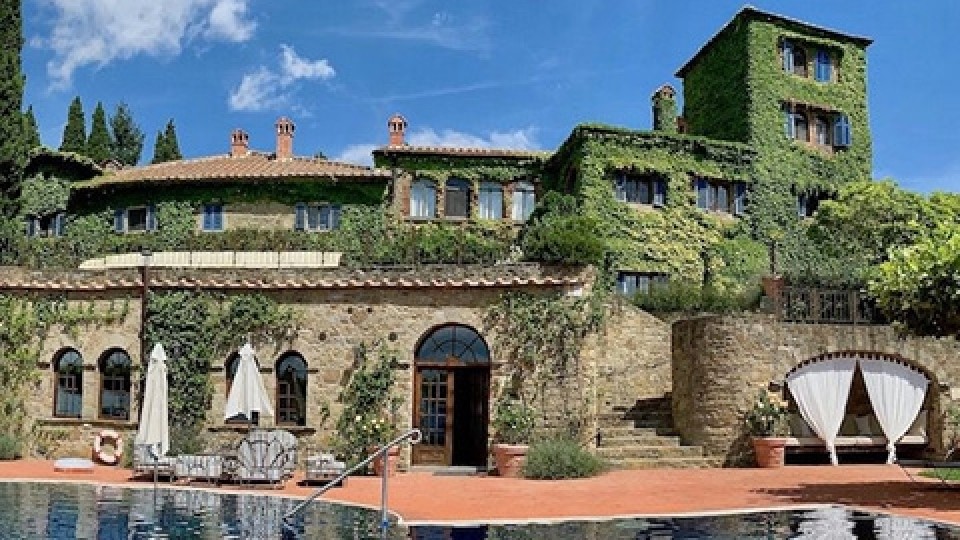 Interested in our cooking courses at one of our Tuscan villas?
Do you want to enjoy our Tuscany cooking classes with plenty of time to explore in your free time, all while staying in spectacular villas?