Review on
Torre del Tartufo
What a week! As a newly wed couple, we counted this week in Tuscany
June 18, 2017
What a week! As a newly wed couple, we counted this week in Tuscany
As a newly wed couple, we counted this week in Tuscany as somewhat of a bucket list-slash-honeymoon trip. I love cooking (not an experienced home cook by any means, but I enjoy making meals for friends and family) and my husband loves wine, so Tuscany was a natural choice for a culinary-based vacation. The great thing was that my husband could join Tuscookany as a non-participating guest, which meant he didn't have to pay for the cooking classes, but could still enjoy all the amenities of the villa and the wonderful dinners and company of everyone. He has the most relaxing week reading, running, Swimming, hot tubbing and of course eating in the beautiful Torre del Tartufo, and never once did he complain that he was bored. We also took day trips frequently - cooking class starts at 3 pm on 4 of the 7 days we were there - and travelled to wineries in both Chianti and Brunello regions (Brunello region needed the full free day), did the hike around the villa. I did a massage (he didn't) and it was incredibly relaxing after a week of intense cooking! 

The cooking lessons themselves were truly world class. I learnt a lot about Italian food and ingredients, from anti pastis to pastas, main courses and desserts. The structure of the class forces everyone to try out different things, those who weren't comfortable with desserts would still have to try their hand at baking, etc. We were always challenged but it was fine as we worked in teams and we could help each other and learn from each other. Some days got a little crazy and there would be missteps here and there but it always miraculously turned out fine under the tutelage of Franco, our teacher, and his ninja assistant (and partner) Paola. We rolled out pastas, made and grilled our own pizzas, gelatos, tiramisu (oh the hazelnut crumble), and many other innovative and delicious food (Squash tart! Tomato soup! Limoncello!). The menu is seasonal so everything is always fresh and different depending on when you come. 

All in all, we had an excellent time. The group dynamics made up for a big part of this experience. We were fortunate to have a very fun and outgoing group, lots of laughter and good conversation through dinners. Everyone stayed up late after dinner, drinking the array of alcohol that Franco would bring out, and just hang out. Very memorable week!
Leediah Singapore, Singapore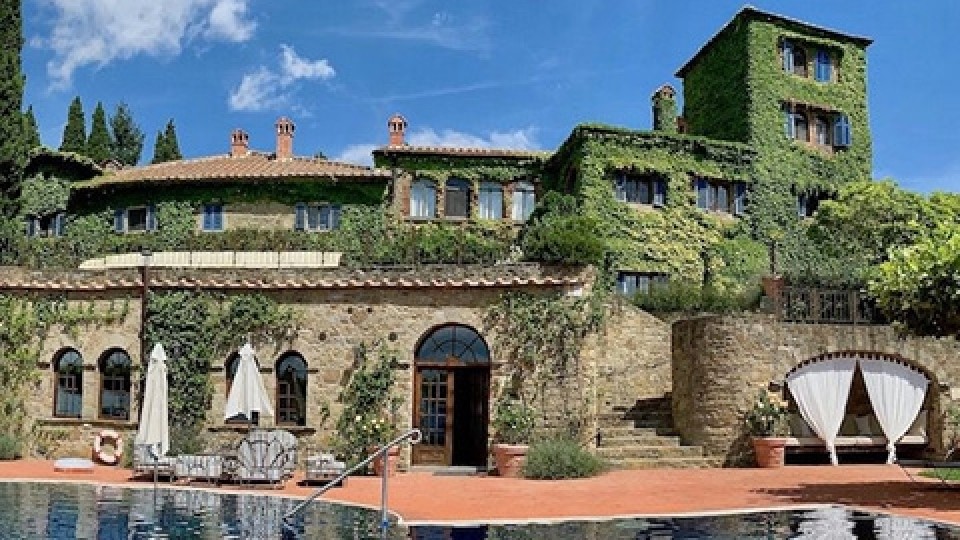 Interested in our cooking courses at one of our Tuscan villas?
Do you want to enjoy our Tuscany cooking classes with plenty of time to explore in your free time, all while staying in spectacular villas?