Review on
Casa Ombuto
What a way to remind us why we love Italy
April 20, 2022
Mum and I came to Ombuto as part of her 80th birthday celebrations and have chalked it up as one of our best holidays!
To start with, Paola, or chef and teacher for the week, is everything you could want as a teacher- she's warm. Friendly, personable and fun but not-oh-boy, there's no slacking off as far as cooking goes!
She has so many tips about ingredients, how to source fresh and local
She's an absolute gem and the Casa Ombuto experience is richer for her experience in the cooking.
And as if this wasn't enough, Alec and Lena who oversee the villas are an absolutely delightful couple who keep everything running smoothly with wonderful humour and conviviality of a couple who love other people enjoying the places they manage.
The rest of the team who seamlessly work to ensure that breakfast is cooked, your rooms are tidied, the hot tub is heated, the whims of every guest are met are also a credit to the Tuscookany business!
It was worth every Euro cent and I would return in a heartbeat
Please also find this wonderful review on TripAdvisor

Sofia Al
Dee Why, Australia
Oh what a wonderful review you have given us at the start of our new season! Thank you so much for taking the trouble to write this and we are so happy to read you had such a good time. We would welcome you back in a heartbeat too!
The Tuscookany Team
Casa Ombuto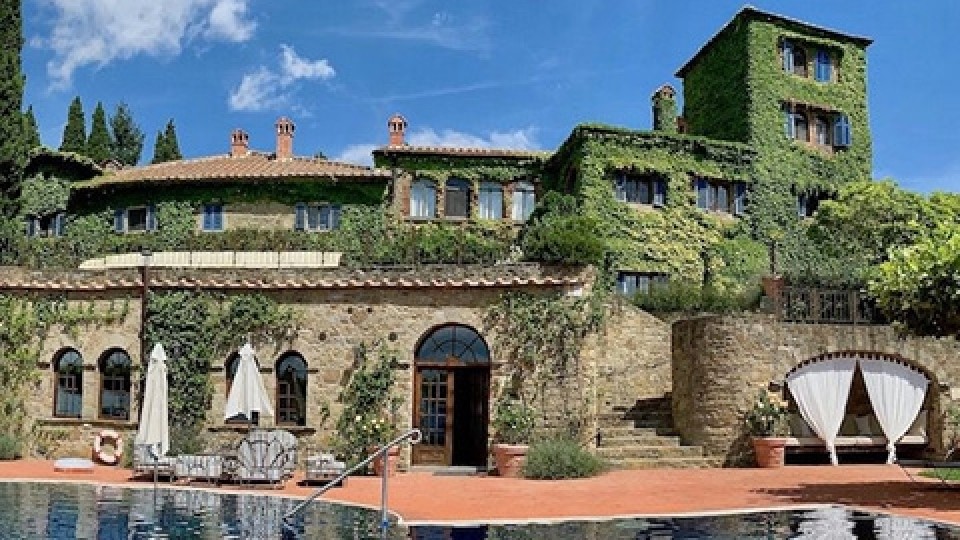 Interested in our cooking courses at one of our Tuscan villas?
Do you want to enjoy our Tuscany cooking classes with plenty of time to explore in your free time, all while staying in spectacular villas?