Casa Ombuto
What a fabulous Italian cooking vacation
November 9, 2007

I needed to pinch myself often during the week - Casa Ombuto was so amazing. Not only did I make wonderful new friends, the group was such fun. We cooked, laughed, drank great Italian wines and our chef was superb. I would highly recommend Casa Ombuto!
Please read the full review from Jennifer on www.culinaryschoolreviewer.com
Classes & Instruction:    10 out of 10
School Facilities:    9 out of 10
Accomodation:    10 out of 10
Cost:    9 out of 10
Recommend:    Yes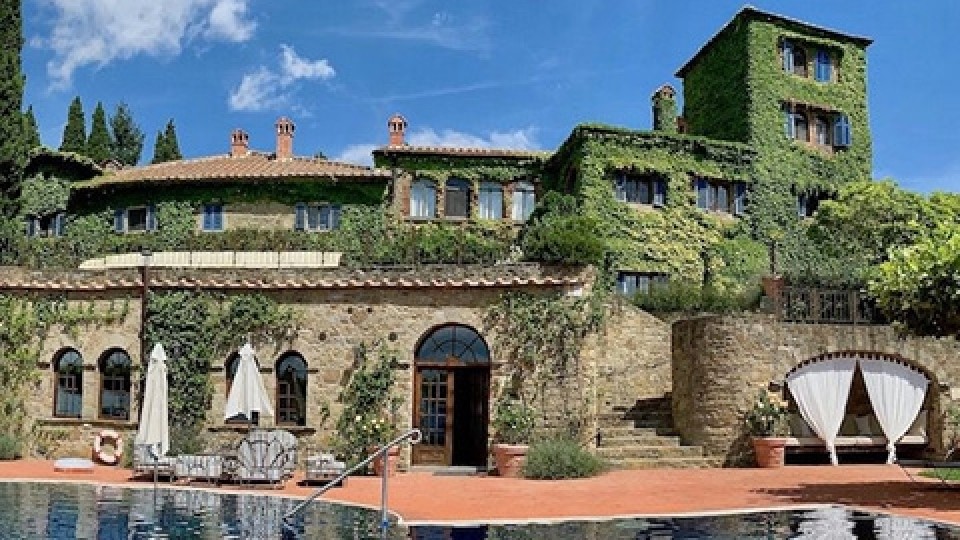 Interested in our cooking courses at one of our Tuscan villas?
Do you want to enjoy our Tuscany cooking classes with plenty of time to explore in your free time, all while staying in spectacular villas?