Review on
Torre del Tartufo
"Vacation of a life time!"
November 4, 2010
"Vacation of a life time!"

5 of 5 stars Reviewed November 4, 2010

Without doubt the most fun you'll ever have. Fantastic accomodations and chefs teaching you. Hiking or the spa in the am or sightseeing. Start cooking at 3pm till about 7pm. Cocktail break at 5 ish. Great wines!! Dinner at 8 pm, with much laughter, joy and singing. The best meals I have had in ages. You make friends you'll have for a lifetime. Don't miss a free day trip to both Cortona (Under the Tuscan sun) and Azzizzi (stunning).
Mainly for adults or teens. Not for younger children. The pool was spectacular as is the spa. Barbara, the hostess was great. Franco, our chef and his assistant and Paola were awesome. Life changing!! I'll do it again in 2 years!!
Stayed October 2010, traveled with friends
5 of 5 stars Value
5 of 5 stars Location
5 of 5 stars Sleep Quality
5 of 5 stars Rooms
5 of 5 stars Cleanliness
5 of 5 stars Service
Please read the full review about this cooking vacation in Tuscany on TripAdvisor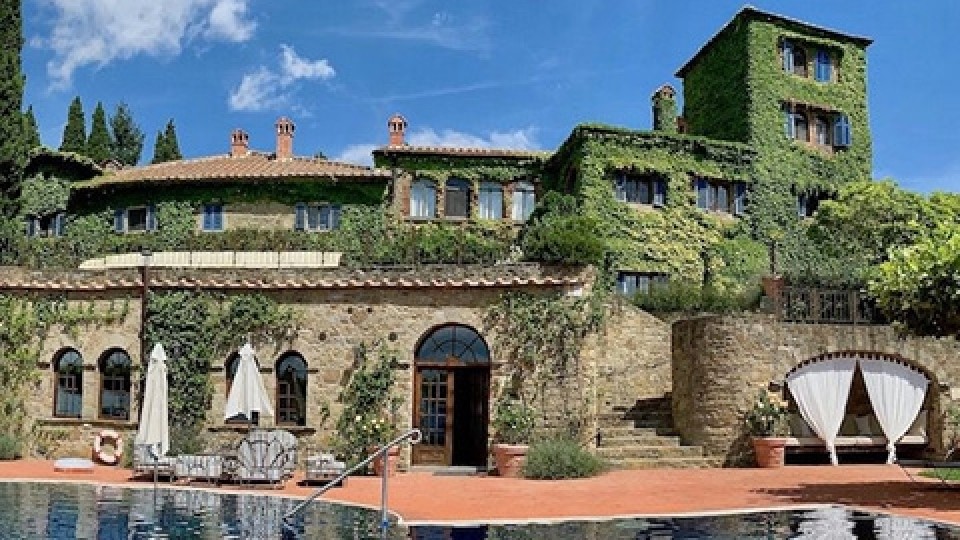 Interested in our cooking courses at one of our Tuscan villas?
Do you want to enjoy our Tuscany cooking classes with plenty of time to explore in your free time, all while staying in spectacular villas?