Review on
Casa Ombuto
"Unrivalled Travel experience"
October 22, 2013
"Unrivalled Travel experience"
5 of 5 stars Reviewed October 22, 2013
There was a moment on the morning that I was to leave Casa Ombuto that I had to claim some privacy and sit in the cushioned chair near the lavender-potted surrounds of the pool to shed a tear. It felt wrong to leave. Casa Ombuto is more than incredibly delectable Italian food, wine on tap, a gorgeous villa and a Tuscan vista dipped in morning mist... Casa Ombuto is home.
It is probably one of the most singularly moving, inspiring, passionate, ridiculously wonderful weeks that I have spent travelling this beautiful world. Yes, it's expensive, but trust me, at just the moment when you're looking up at the stars in the wine-barrell-hot-tub, sipping prosseco with new friends after a wildly passionate afternoon cooking and evening consuming the most delectable food to ever cross your lips you will think only this... 'worth. every. cent.'
Life is to be lived and it is really worth leaving behind all that drags us through the every day and take a chance on an experience that will enrich our lives and add to the depth of our journey through life. Take the chance! Be the person who takes leave from work to spend a week at Casa Ombuto.
I know that I write in 'over the top' tones but I can not help but feel ridiculously verbose and romantic when I think of my week spent in Casa Ombuto. So much so that I won't even talk of all of the little wonderful details that make this incredible week. I will only speak in grandiose terms because that is what a week at Casa Ombuto is! It's creamy buttered pork, rich and dark earthy truffle, its breakfasts of peachy honey with ricotta and fruit, its long evenings bathed in the warmth of the fireplace and sipping homemake limencello, its gardens and blue pools and rolling hills, its Paola, the most extraordinary and incredible gift to the cooking world.... its life!
To sum up...There was a moment after one rather debaucherous and indulgent evening when I woke with a rather 'Nigella Lawson' inspired desire to eat from the fridge at midnight. So, I slipped down to the kitchen (open always) under the Tuscan moonbeams and made myself a little platter of delicious nibblies and a glass of red. I sat at the kitchen, still warmed from the evening fire, in my nighty (very Nigella) and marvelled at the depth of how extraordinary everything about Casa Ombuto was.
Stayed October 2013, traveled solo find the full review from Brooke in TripAdvisor Tuscookany Casa Ombuto

5 of 5 stars Value
5 of 5 stars Location
5 of 5 stars Sleep Quality
4 of 5 stars Rooms
5 of 5 stars Cleanliness
5 of 5 stars Service
The M, Manager at Casa Ombuto - Cooking Vacations Tuscany, responded to this review
October 24, 2013
Your review brought tears to my eyes as it was so beautifully described and I we are so happy you had such a special time at Casa Ombuto. Thank you so much for taking the time to write this and sharing about your midnight feast - I don't think you were the first to do this!
We look forward to welcoming you back someday on one Tuscookany cooking holidays in Italy.
Happy cooking from the Tuscookany team.
1BrookeH Brisbane, Australia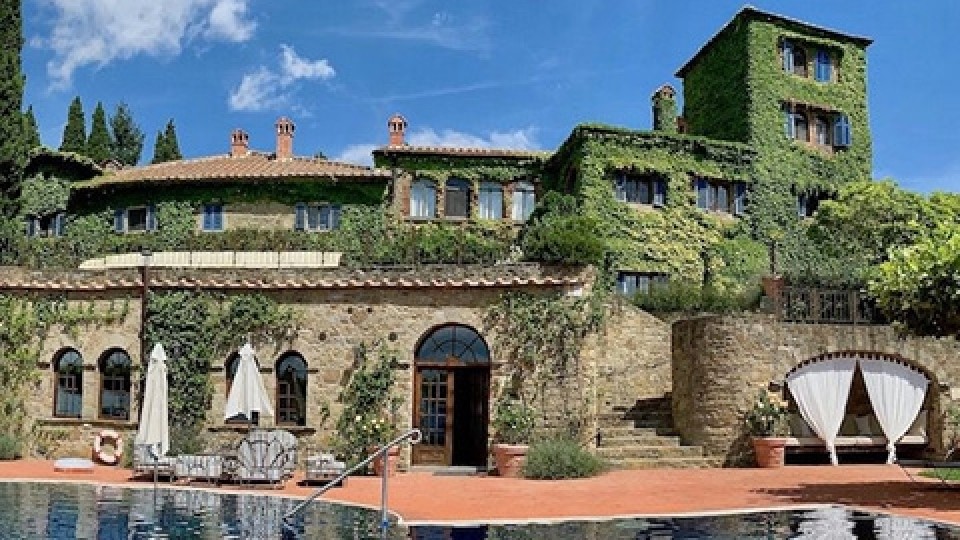 Interested in our cooking courses at one of our Tuscan villas?
Do you want to enjoy our Tuscany cooking classes with plenty of time to explore in your free time, all while staying in spectacular villas?