Review on
Torre del Tartufo
"Unique, fun learning experience!"
July 13, 2014
"Unique, fun learning experience!"
5 of 5 Stars Reviewed by  ACBjr  July 2014,
If you are serious about cooking and eating great food Torre del Tartufo is a great choice. The setting is magnificent, the accommodations extremely nice and the Torre team is outstanding. Chef Franco and sous-chef Paola are extremely talented and great people. They make it fun, they are patient, and we learned so much! Alex and Lena the property managers are wonderful as well. Can't say enough about our experience. We talk about the place, the team, and what we learned every day! Go!
See this full review on TripAdvisor about this Tuscookany cooking experience
ACBjr Naperville, Illinois U.S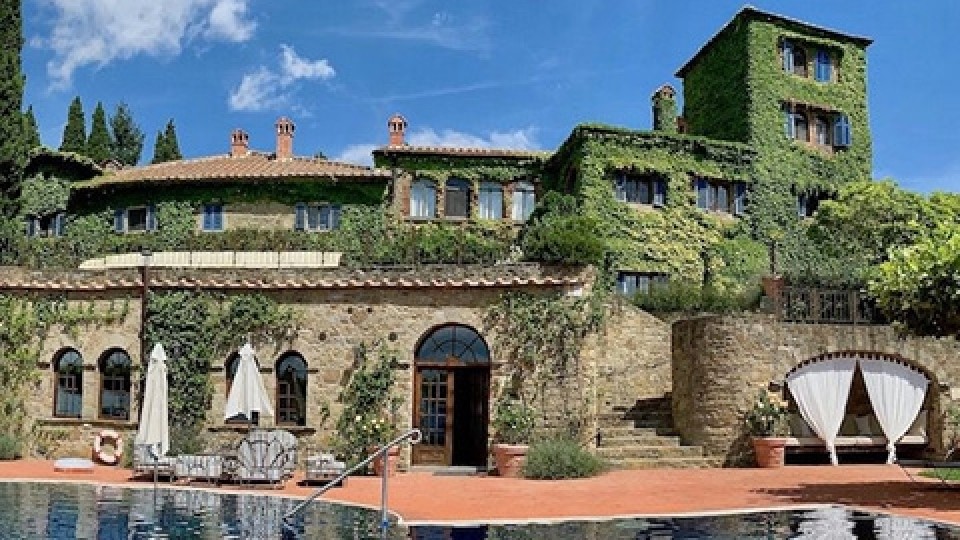 Interested in our cooking courses at one of our Tuscan villas?
Do you want to enjoy our Tuscany cooking classes with plenty of time to explore in your free time, all while staying in spectacular villas?