Casa Ombuto
Une expérience formidable
September 28, 2019
Coût élevé mais valeur exceptionnelle. Emplacement de rêve. Hébergement de qualité. Facilités exceptionnelles pour les cours de cuisine. Alicia nous accompagnait pour la préparation de plats succulents. Alicia était professionnelle et enjouée et gardait une belle harmonie dans le groupe. Alicia était entourée d'une équipe efficace et dévouée. Superbes tables pour les repas. Journée excursion très bien organisée. La belle température de juin a permis de prendre tous les repas à l'extérieur et de profiter de la piscine.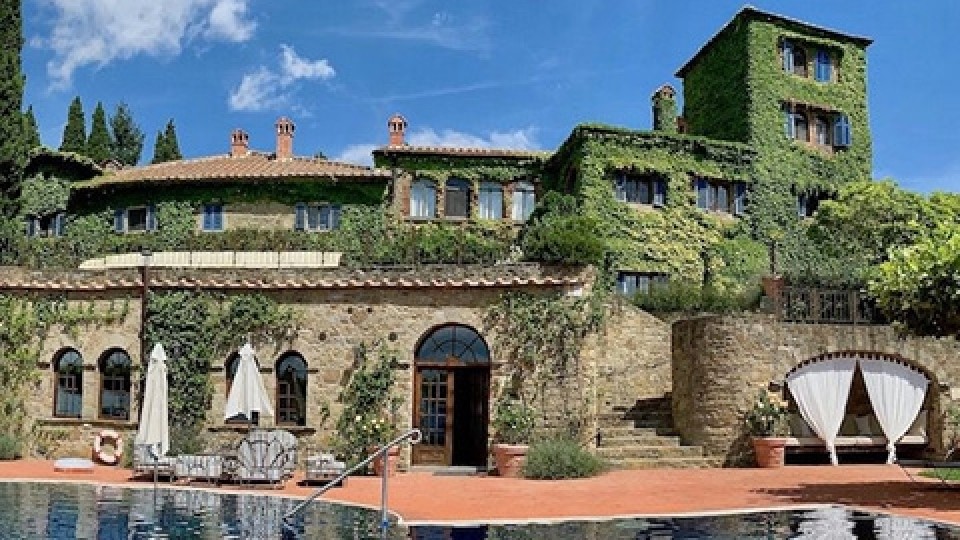 Interested in our cooking courses at one of our Tuscan villas?
Do you want to enjoy our Tuscany cooking classes with plenty of time to explore in your free time, all while staying in spectacular villas?