Review on
Torre del Tartufo
Tuscookany at Torre del Tartufo Italy Gets EVERYTHING right!
October 15, 2016
Tuscookany at Torre del Tartufo Italy Gets EVERYTHING right!
From the stunning location and Lena's warm hospitality to the top-notch cooking lessons from the incomperable Franco, Tuscookany at Torre del Tortufo gets everything right. The villa is warm and inviting and every room is comfortable and offers beautiful views. The common areas for cooking and dining immediately provides a convivial atmosphere that brings together the guests who come together as strangers and leave as friends. Tuscookany knows how to create a community - good food, plentiful drinks and world class staff.

To say that my traveling companions and I had high expectations for our trip is an understatement and our week at the Torre del Torfufa exceeded them in every way. I can't say enough nice things about the staff. Lena provided excellent information before our arrival and was there making sure our stay at the villa was comfortable. She is the hostess who makes sure everyone feels like they are at home in their own beautiful villa (I wish). Franco has amazing teaching skills delivered with humor and simplicity. He has the patience of a saint as each session is "Franco! Is this right?" "Franco - what do we do next?" "Franco!" "Franco...Franco!" And Paola is the star who seems to be everywhere, fixing everything quietly and with delightful wry humor. The housekeeping team and gardner insured that every moment was bliss.

I find myself telling everyone who asks about my vacation that they MUST put it on their bucket list. And you should. Even if you can hardly boil water. Just spending time together celebrating food and new friends is worth the price of admission. And - speaking of price, I can't think of a time I feel I got more for my vacation investment than this.
Room Tip: The views from the Torre rooms are excellent. Larger groups might enjoy the rooms that have their o...
See more room tips
Stayed: October 2016, traveled with friends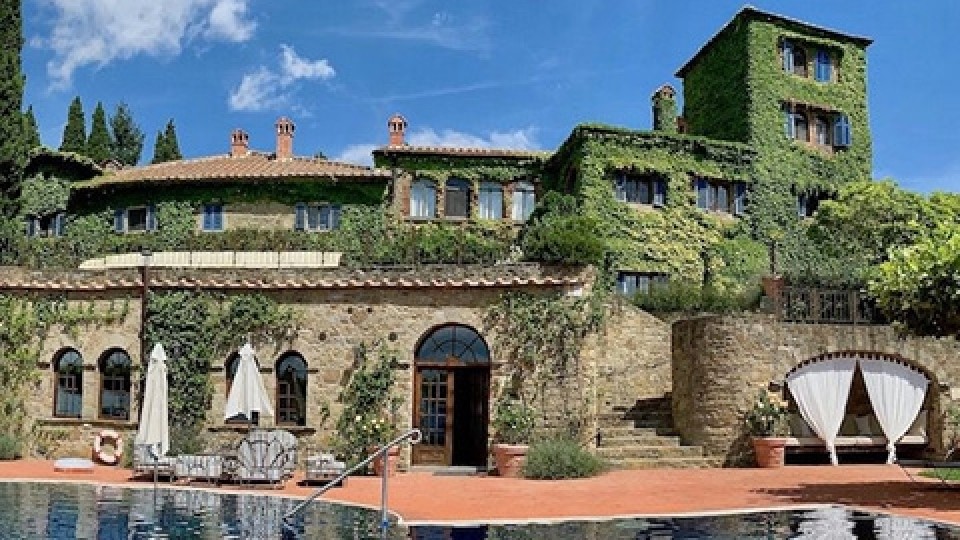 Interested in our cooking courses at one of our Tuscan villas?
Do you want to enjoy our Tuscany cooking classes with plenty of time to explore in your free time, all while staying in spectacular villas?