Review on
Casa Ombuto
"Tuscany on a plate!"
August 5, 2012
"Tuscany on a plate!"
5 of 5 stars Reviewed August 5, 2012
Do you like to eat? If so, this is a week of cooking and eating that will excite your taste buds. Paola our chef extraordinaire – is a powerhouse of energy and enthusiasm for the world of Italian cuisine and especially the local Tuscan specialties. The week comprises 4 afternoons of cooking and a whole day excursion for wine, olive oil and cheese tasting. However, there is plenty of down time to lie by the pool, explore the local area if you have a car (recommended), walk or cycle along the trails in the forest, or just chill with a book. Other meals such as lunch and dinners provided by the staff were fantastic. The only let down was the house wines were pretty awful – Tuscany has more to offer than these basic wines. The accommodation was comfortable. However, all the staff deserves a big pat on the back!
Stayed August 2012, traveled with friends
5 of 5 stars Value
5 of 5 stars Location
5 of 5 stars Sleep Quality
5 of 5 stars Rooms
5 of 5 stars Cleanliness
5 of 5 stars Service
Looksee999 Sydney, Australia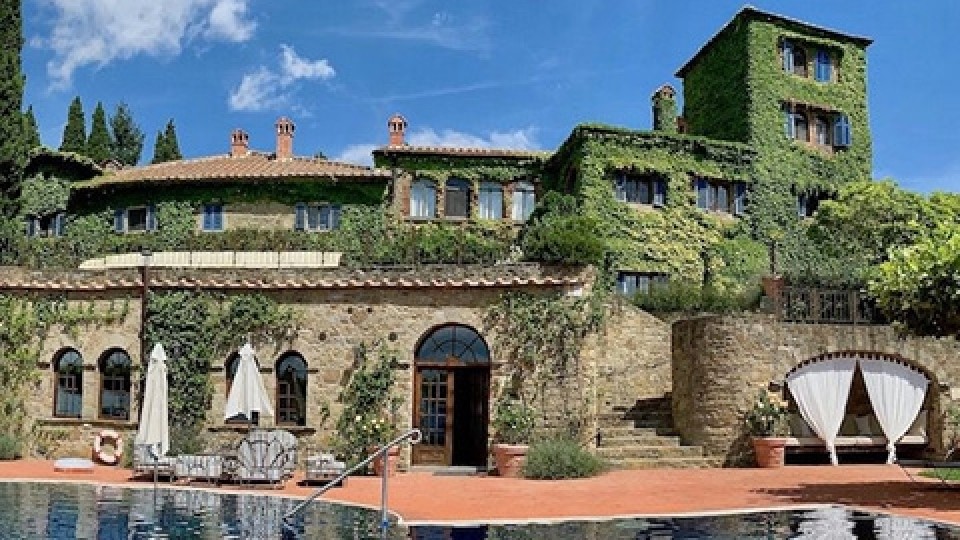 Interested in our cooking courses at one of our Tuscan villas?
Do you want to enjoy our Tuscany cooking classes with plenty of time to explore in your free time, all while staying in spectacular villas?