Review on
Casa Ombuto
"Tuscan Elegance"
August 6, 2014
"Tuscan Elegance"
5 of 5 Stars Reviewed by Pro B July 2014,
The accommodations of an updated 400-year-old villa combined with a skillful, culinary experience was superb. Each day, you are given instructions and recipes to create. You share your creations with everyone else in the class. We had ten wonderful people in our class; and everyone became friends quickly. How could you not, when sharing food and wine? The mornings lend themselves to hiking in the mountains, sightseeing (if you have a car), or poolside relaxation. Breakfast is a buffet. Lunch is beautifully set out by the staff. Cooking classes begin in the afternoon. Dinner is somewhere between 7 and 8 pm (it is Italy after all, and the schedule might vary). Dinner might not be over until late, depending on how easily the wine flows. You have a day where you are taken on a tour of a local city, wine tasting, olive oil production and of course, goat milk and the farm fresh cheeses produced. Alas, we are not allowed to ship these cheese to U.S.A., but can be purchased for snacking in our room. You also have 1 other free day to go out sightseeing on your own or with a new group of friends. Poppi is within an hour or two of Florence, Siena, and Arrezzo. My two teenage grandsons came with me. I was concerned that they would not enjoy, but they had the best time. And, of course, they came home with excellent cooking skills as well. The first thing they made was the Cat's Tongue cookies. If you are a foodie or just looking for a completely relaxing get-away, Casa Ombuto and Tuscookany will certainly fit your requirements. The staff was most helpful in making transportation and sightseeing arrangements. Every request was cheerfully fulfilled. Elegance in the true sense of the word.

Stayed July 2014, traveled with family
Look at TripAdvisor for the full review of these cooking classes in Tuscany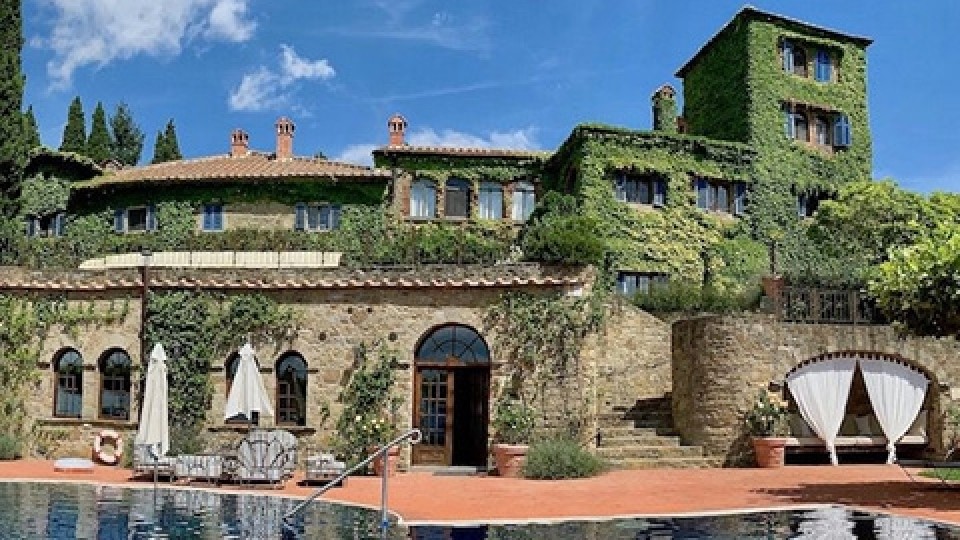 Interested in our cooking courses at one of our Tuscan villas?
Do you want to enjoy our Tuscany cooking classes with plenty of time to explore in your free time, all while staying in spectacular villas?