Review on
Casa Ombuto
"Tuscan cooking relaxation"
May 6, 2015
"Tuscan cooking relaxation"
5 of 5 stars, Reviewed on TripAdvisor by RD9048 London, UK, DC, May 2015
Wonderful villa in the tuscan mountains, perfect to relax, unwind and spend some time getting into Italian food, with the help of Paula whose enormous personality means the food you cook can only be divine. Great people, parties and food in a beautiful spot. Highly recommended!
 
RD9048 London, United Kingdom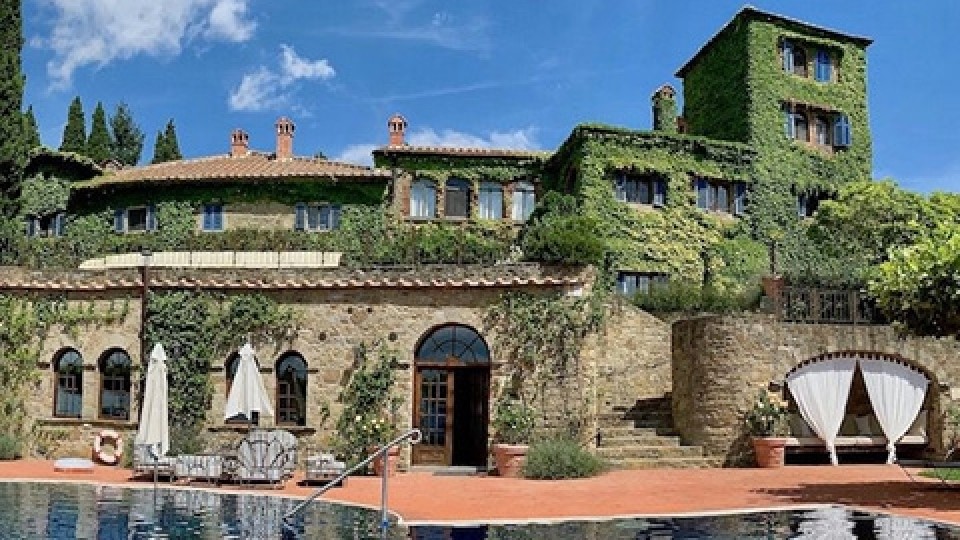 Interested in our cooking courses at one of our Tuscan villas?
Do you want to enjoy our Tuscany cooking classes with plenty of time to explore in your free time, all while staying in spectacular villas?